Quinceanera parties aren't cheap. Especially if you really want that flower bouquet or that beautifully embellished gown you saw in that store.
Sometimes parents have a budget they can't go over, and they're already making a huge effort on getting you the venue you wanted since you were 6. So why not help them out a bit? They will really appreciate your effort, and you might even be able to afford that outstanding DJ you keep hearing about from all your friends.
Today, there are far more job options for teens under the age of 15 thanks to the flexibility of the internet that allows us to work from anywhere and at any time.
Plus, there's also your traditional jobs, such as babysitting, pet sitting, retail, etc. that are perfect as summer jobs!
Check out this list of great side gigs (for teens 15 & under), to earn extra money for your dreamed Quince:
Online Gigs: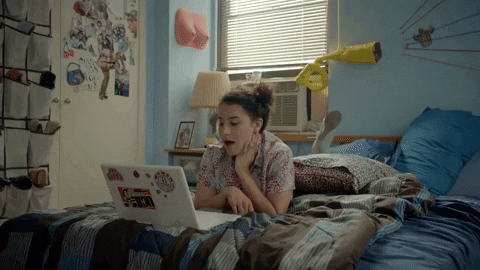 #1 Swagbucks: Swagbucks allows you to earn points per survey you answer, video you watch, or even videogame you play! You already do this every day, why not do it and get paid for it! The site awards you gift cards to different stores or a direct deposit through PayPal, depending on the quantity earned.
#2 Slice the Pie: This site literally pays you for simply listening to music and reviewing it.
#3 Etsy: Get creative! Are you crafty? Do you like making your own earrings, necklaces, candles, etc? Make some more and sell them online!
#4 My Likes: Are you a social media addict? Share links using My Likes and get paid for it.
#5 Qmee: Install Qmee on your browser, and for any ads showing on your browser that you click on, it's money to your pocket.
Other Traditional Gigs: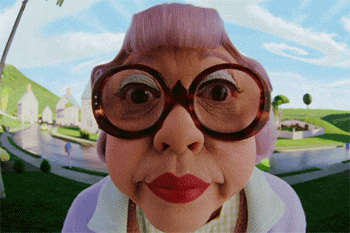 #1 Babysitting through Care.com: Have experience babysitting? Create your own profile on Care.com and get much more gigs!
#2 Your own Tutoring Business: Are you really good at math, or perhaps English? Share your thorough knowledge on different subjects by helping other students understand it better, and get paid for it.
#3 Bookscouter: Have dusty books on the shelves since the 4th grade? Sell them online! This site helps you get the most money for them, by comparing prices from over 35 other sites.
#4 Summer Camps: Do you like kids, but prefer an outdoorsy environment? Most elementary school summer camps tend to hire teens like you as assistants to activities and games. Tip: get a CPR certification to be even more considered for the position.
#5 Work with your own talents!: Think about the talents that you possess, do you play an instrument? Do you dance? Are you really good reading and with grammar? There are plenty of opportunities for your unique talents and characteristics, just do your research and spread the word for your services.
Featured image is property of: AVM Photo Boutique