What comes to mind when you hear the name Selena Gomez?
Perhaps her dramatic relationship with
Justin Bieber
that everyone is raving about or her latest music hit "It Ain't Me".
Did you know the young actress & singer was on the set of
Barney & Friends with Demi Lovato
? Probably not! Read along and find other fun facts you might have never known about!
1. Selena Gomez Pet Peeve: Rude people!
On the popular segment by Vogue called '73 Questions' the star revealed a lot of interesting facts about herself and of course, her pet-peeve was one of the questions that had to be asked.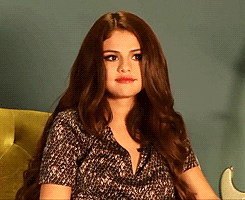 2. Selena Gomez was dating Nick Jonas in 2008!
You know Nick Jonas? The former Disney actor and now fiancée of the popular actress Priyanka Chopra? Yea, dated Selena back in the days and rumor has it, this all happened right after things ended with Miley Cyrus…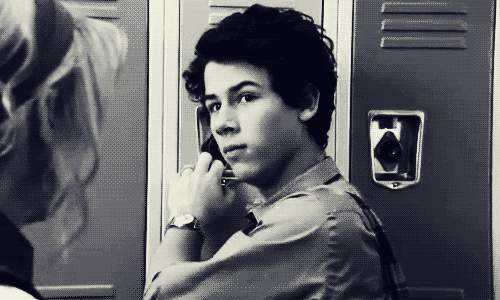 3. Hotel Transylvania
Did you know Selena plays Mavis (aka Dracula's daughter) in the famous animated movie series, Hotel Transylvania?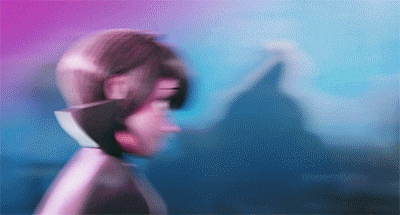 4. Lupus Battle
Throughout the past years, Selena has been battling against Lupus disease which has took a toll on her life but is now raising awareness and continues to inspire many people around the world. Recently she had a Kidney donated by her best friend, Francia Raisa, and was awarded Woman of the Year at Billboard's 2017 Event which she shared with her donor. We ❤️  you Selena and we're here for you!
5. She Loves Adopting Dogs
Mother to many rescue dogs, Selena has opened her heart (like usual) to doggies in need.