Dreaming of a magical Disney themed celebration but you don't know where to start?
Well a wise man once said "If you can dream it, you can do it." and that man, just so happened to be Walt Disney.
Go BIG for your Quince celebration and plan the fiesta of your dreams with 10 simple steps!
Choose your Disney movie theme
Disney is known to be the inspiration to the most magical and beautiful fairytale events, from the classic story of Cinderella to the enchanting story of Beauty & the Beast, to the adventures of Alice in Wonderland, and the wintery world of Frozen. The options to draw a vision for your Quince are endless!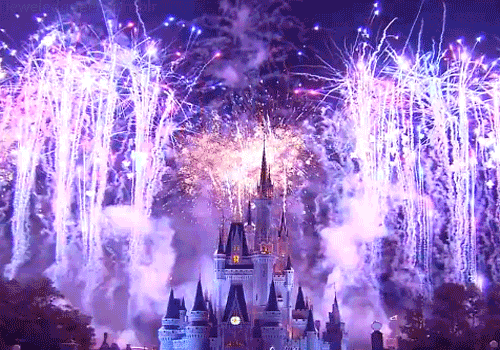 Once you have selected your theme, choose your venue
As soon as you decide for your favorite movie, use your imagination when choosing the venue, and envision which space will work best with your theme/ story.
Design your Disney theme invitations
Once you have secured the most important step (the venue), get ready to announce your magical theme to your guests through the invitations.
Arrange a menu that matches your theme
Make it an even more magical experience for everyone by offering snacks and desserts that speak your theme.
Choose/ design your cake according to the theme
Just as endless as Disney magical themes, Disney themed cakes are boundless! Just ask your baker for different designs and select the one that represents your theme and personality the most.
Decorate your Venue
Now that you have been envisioning the portrayal of the theme you selected, it's time to execute! Put your concept into action with lighting, backdrops, florals, hanging décor.
"Snow White" Theme
"Tangled" theme
Table set
Table sets are another category to get extremely creative with. Take into consideration all the things that come into play: tablecloths, centerpieces, flowers, accent pieces, plates, utensils, etc. You can go from very crafty, to simple and classic, depending on your theme.
"Aladdin" Themed Quince
This is your moment to make your princess dream come true.
The "Cinderella" Dress
Don't forget your glass slippers!
Disney Themed Entertainment
Make the night all the most entertaining with a themed performance that will leave your guests captivated by the enchanting ambiance of it all.
Party favors
Finally, gift your guests a small token to always remember your magical and breathtaking Quince. Check out Etsy for more Disney themed party favor ideas!
Featured image is property of Alexandria Lindo and Patty Cakes Tasty Bakes!