Temperatures are scorching on the West Coast, and it looks like this summer is going to be one with record highs. Why not make use of all that vitamin C and enjoy the summer weather with an outdoor Quinceanera party?

Here are three party ideas to get you started.
1) Outdoor Retro Movie Night Play your Quince pre-video on the big screen! Rent a projector or make a homemade DIY backdrop with sturdy white fabric to screen your visual capsule of life before your Quinceañera. Create a dessert table with the requisite movie snacks like Twizzlers, popcorn, Milk Duds, Skittles and any other treat that gets your sweet tooth kicking. Your guests can even take home little cookies shaped into film rolls or 'walk of fame' stars. Be the leading lady of the night!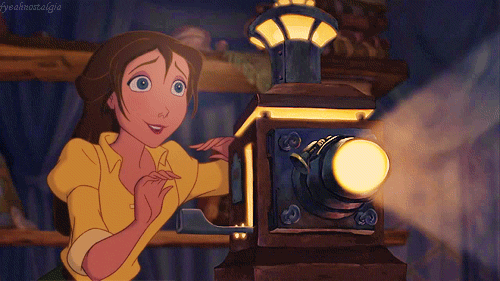 2) Summer Carnaval Summer is the time when all the small town fairs come out. To make the fair grounds your own party just grab some of your friends and enjoy the rides! Going to the fair is a cheaper way to have all the thrill and adventure of a big rental party without breaking the budget. Don't forget to pick up some cotton candy!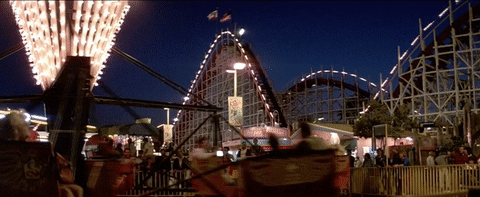 3) Retro-Decked Pool Party For a retro-themed pool party, stake classic plastic flamingos into the grass around your pool. Next, give the pool party something extra by hiring a DJ company. Menu items can include summertime refreshers like strawberry smoothies, luscious fruit salads and grilled corn on the cob. Complete the look by lighting tiki torches around the edges of your backyard.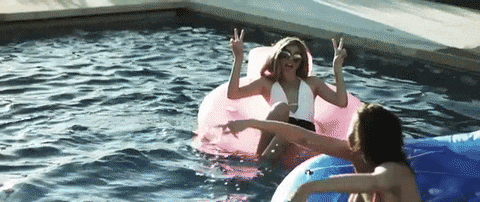 *Featured image is property of AVM Productions.