Dress like your favorite Disney princess so you can act and be treated like the royalty you are on your special day. So, to help you dress to impress, we've gathered a few gowns that resemble the dresses that the famous Disney princesses wear.
Cinderella
Whenever Cinderella is thought of, the image of her famous blue ball gown that her fairy godmother made for her pops into mind. Below, is a dress inspired by Cinderella's renowned ball gown from Decoradisimo.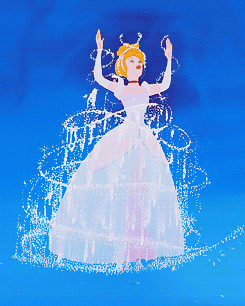 Belle
During Belle's and the Beast's first dance together, her yellow gown was gliding with such eloquence across the dance floor. Her yellow dress made a statement that can be seen below in one of our Instagram posts.
Rapunzel
The wild and free Princess Rapunzel, from Disney's Tangled, can be seen in a lilac dress with intricate designs for a majority of the movie. Similarly, the lilac dress below pays great attention to small designs to add character to the dress, like Rapunzel's.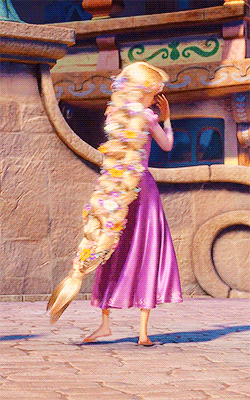 Tiana
 Princess Tiana absolutely dazzles everyone in the bayou with her lily-pad-inspired dress. In the same way, the dress pictured below gives the impression of a lily pad by blending shimmering greens and creams.
Elsa
The only queen making an appearance in this lineup is the Ice Queen, Elsa. Uniquely, Elsa's dress is sleek and not as heavy as some other princess dresses.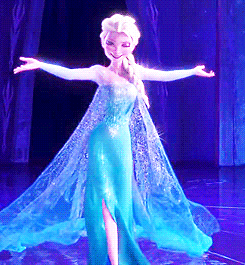 Jasmine
Last, but not least, is Princess Jasmine who is usually in the palace in her two-piece royal attire. Although, it may not be a traditional full gown, the beautiful mint two-piece attire below will definitely have you feeling like royalty on your special day.
Let us know who your favorite Disney Princess is in the comments below!