Planning a Quinceanera on a budget? Don't want to spend most of your budget on a dress you'll only wear once?
Purchasing a previously worn Quince dress is a really smart decision! It saves you tons of money you can use towards something else for your Quinceanera.
But, where to buy a gorgeous used Quinceanera dress?
Craigslist and ebay are the most popular sites for this type of purchases. Facebook groups are also a great tool to find second-hand party items.
Stores like Goodwill, Savers or even Ross and Marshals are other places that offer a somewhat good party dresses selection.
Our "How to sell your Quinceanera Dress" article has over 30 comments of girls selling theirs, check it out!
Another option is to check sites where girls donate their Quinceanera dress and see if you qualify to purchase one.
I've found my Quinceanera dress! What's next?
If you will buy your dress from a physical store, the most important thing would be perhaps to ask a little bit of history on the dress, how long ago was it sold or donated to the store and proof that it is an original and you're not paying for a knockoff.
If the purchase will happen online though, there are several things to consider such as:
1) Ask if the dress has any alterations
A Morilee dress with alterations will be worth less since the original style and measurements had changes.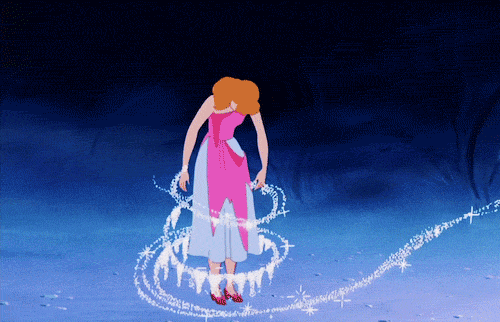 2) Request for the seller to Skype
You need to see proof of the dress and its condition.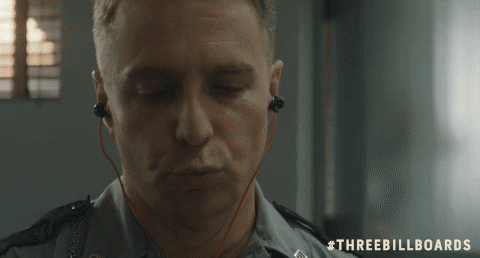 3) Location, shipping and return policy
What happens if once it arrives you don't like it, can you return it?
If so, will the seller pay for the shipping?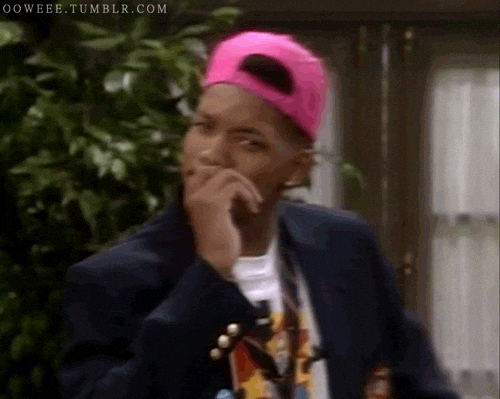 4) Preservation
What has the seller done to the dress to keep it as clean and fresh as possible?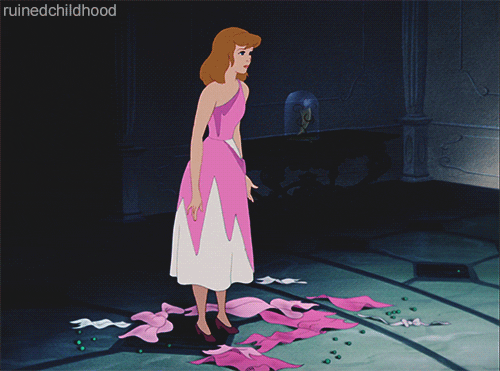 So now you know if buying a used Quinceanera dress is the route you want to take!
Available for iPhone & Android