Everyone at your party will be looking forward to the reception dinner, especially if they arrive mighty hungry. That's why it's important to incorporate delicious items on the menu without sacrificing your budget. A little research goes a long way!
Below are the best well-kept secrets to saving big on Quinceanera catering. Learn how to cut your bill in half!
1. Skip Servers
Hiring servers is not cheap! Your guests will be eager to eat the appetizers and not care about the way it is served to them. Instead, set up a table with the appetizers.
2. Carefully Plan Open Bar Hours
You may not need an open bar during the dinner service since your guests will be busy eating and conversing. Avoid having an open bar during your entire event. After dinner for two hours or so will be your best bet. Stick to wine and beer or don't even have an open bar to save even more!
3. Hire Outside Caterers
Some venues will allow you to bring your own food, which is a way better option since prices are typically inflated at venues. It might turn out to be a better option if your family enjoys traditional foods such as birria and beans rather than bland steak and boiled veggies.
4. Don't Select Out of Season Foods
Certain foods like lobster and strawberries can cause a dent in your pocket if it's not in season because these foods have to be imported from other countries. Do your research and avoid out-of-season foods at all costs!
5. Serve Smaller Cake Slices
Many quinceaneras dream of the tallest cake with intricate designs. It's more common now that bakeries charge by the slice. Cut each slice in half to double the number of servings! You can also have mini cakes, which have recently become a popular trend. Besides, there are many who don't like cake. Your guests will be raving about how cute these little cakes are guaranteed.
6. Beware of Hidden Fees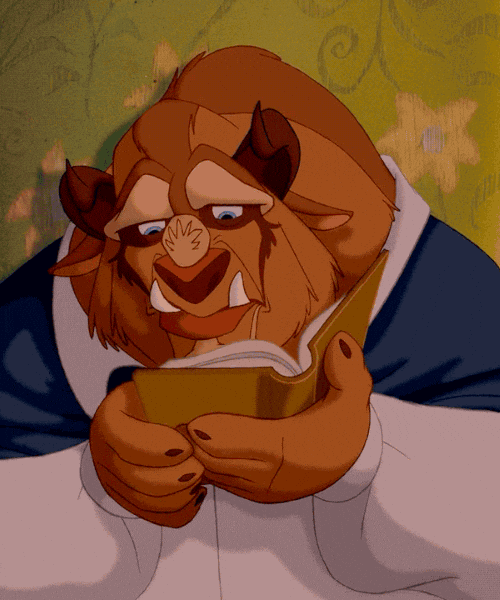 Read the small print and don't hesitate to ask questions. After all, you're paying for it! Some hidden fees include cake cutting and champagne toasts. Have your madrinas or family members help you cut the cake and your court pass out the slices.
7. Display a Smaller Cake
Trust us, it's cheaper ordering a small yet gorgeous cake or cupcakes instead of the typical 10-tiered cake. Thinking it won't be enough for all your guests? Purchase undecorated cakes and store them in the back until it's time to serve. Your guests won't even notice!
8. Compare Buffet and Plated Meals
Sometimes there's a huge price difference between buffet and plated meals. The buffet style tends to be cheaper and your guests prefer it!
9. Limit Entree Options
You may be tempted to offer as many entree options as possible with the goal to satisfy all your guests. In reality, it makes it easier (and cheaper) for all of us to select a few options. Ask your caterer for the two most popular options. You may want to choose chicken over seafood and steak. Other than chicken, pasta is another cost-efficient option perfect if some of your guests are vegetarian. Make sure you skip the carving station!
10. Set Up Themed Stations
Fajita and Thai stations have become increasingly popular! It will appear as if you have invested quite some money when in reality the ingredients (rice, beans, tortillas, salsa, and/or meat) are not costly.
The featured image is the property of Dee Lee Designs.