Having your dream Quinceañera has its expenses. If you happen to be on a budget, any trick to save money on your Quince is accounted for!
When selecting your vendors, especially hair and makeup, be sure to pay for quality. You don't want any unfortunate incident occurring only to end up hating how you look.
That's why we have five smart tricks to save money on your Quince hair and makeup while still loving it!
#1 Don't say you're booking an appointment for your Quince.
During a trial, you get an idea of how you will look on your Quince day. However, there's no need to schedule a trial if you have decided on a look, especially if you know your hairstylist and makeup artist will do an amazing job.
#2 Provide the accessories that will complete your look.
If you need hair extensions or any extra hairpieces that'll cost extra, provide them to your hairstylist. You can also provide makeup products such as eyelashes or your preferred eyeshadow palette to your makeup artist so they can do your eyeshadow with it!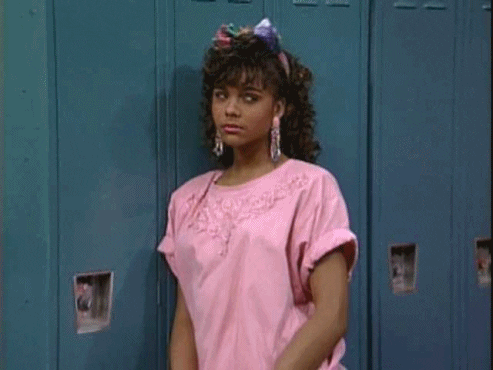 #3 Ask for any group deals or packages.
The bigger the group the better the deal can be. Ask your stylists if any special deals are available. You can ask your damas if they would like their hair and makeup done and perhaps they can help you pay their part if their parents allow them to.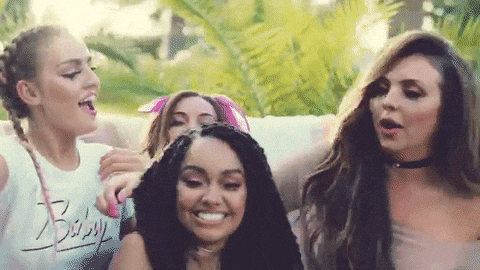 #4 Book in advance for prom.
Build a relationship with your hairstylist and makeup artist. Besides your Quince, book them for Prom as well. Chances are, you can get a little discount.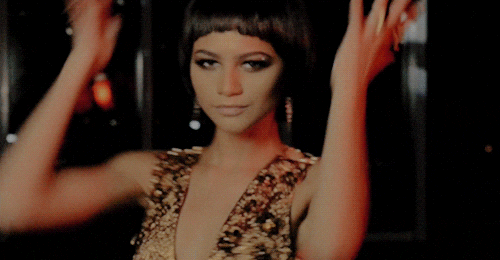 #5 Do It Yourself!
If you happen to be a hair or makeup enthusiast, just do it yourself and save some money on your Quince!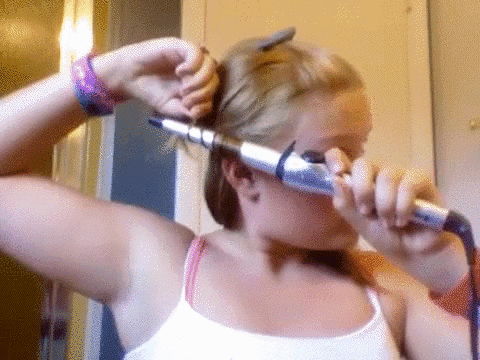 Do you dare to apply any of these tricks in order to save money on your Quince hair and makeup?
Featured image is property of: AVM Photo Boutique