At this point, we've finished watching all of Netflix and possibly devoured all our quarantine food as well, but we can't keep this up!
Times are tough for all of us and instead of dreading every second of it, let's take this time to see the bright side of things.
We are all in this together, which is why we have come up with a list of 'good for the soul and mind' things you can do during this crisis.
Let's practice productive 'stay at home' things to do that will distract us, keep us busy, and best of all—help us out.

Before you say, 'how boring', hear me out. Believe it or not, reading is a great way to exercise your brain and has lots of physical and mental benefits—besides distracting you.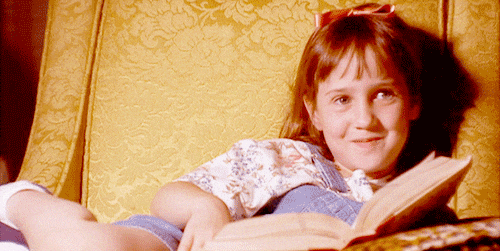 Fortunately enough, we are more virtually/digitally-driven than ever before. With resources such as these, we have access to learn a never-ending list of things that can help us develop new skills. Whether it's perfecting your Spanish or learning how to play an instrument, now is your chance.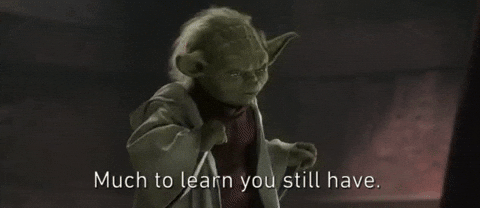 It is finally Spring! Take this time to transition your wardrobe from winter to spring, rearrange your bedroom, or even remodel it! Any other pending room projects you've been procrastinating about can now be done during this #stayathome period.
Haven't had time to really prepare for your celebration? Start looking at different ideas you may have for your theme or dress. Make a timeline, watch YouTube videos, build a dream board!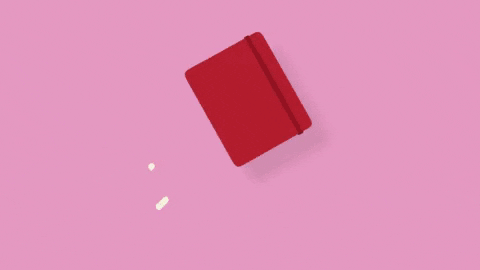 Summer isn't canceled just yet! Staying active is the best way to release some energy and stay fit. Follow a few fitness influencers and check out home workouts.
We are all guilty of having a few bad habits we've been meaning to get rid of–lucky for you, now is the time. Perhaps you need to limit screen time or do your bed in the mornings, whatever it is, just do it!
Let's face it, we might not have it as bad as others, which is why we should take advantage of the opportunity to help those who are in need. We know the most vulnerable to this pandemic are our elderly, whether that's your grandparents or a neighbor, take the time to help them with chores while they are in complete isolation. Walk their dog around the neighborhood, call them to keep them entertained, or check up on them to see if they need anything. Simple things like this, can make a huge difference, be the change!
For any updates on c-virus, visit CDC.