With the change of temperatures, also comes all sorts of colds, flu, and viruses! To help alleviate this issue, we've compiled the top 3 recommendations that health experts share.  
If you want to avoid getting easily sick and strengthen your immune system to fight off any unwelcome sicknesses, here they are. 
Stay warm and cozy

 
It's no wonder why we call this time 'sweater weather' or cozy season, staying warm is easily one of the ways you can reduce your chances of getting sick. The cold weather can affect your body's ability to fight off viruses and infections.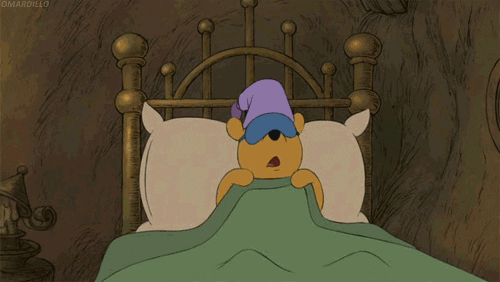 Vitamins  
Want an extra immune boost to decrease the probability of getting sick? Consider taking a few of these organic options: 
Organic immune shots that contain ginger & turmeric

 

Elderberry drops 

 

Oranges or Kiwis for Vitamin C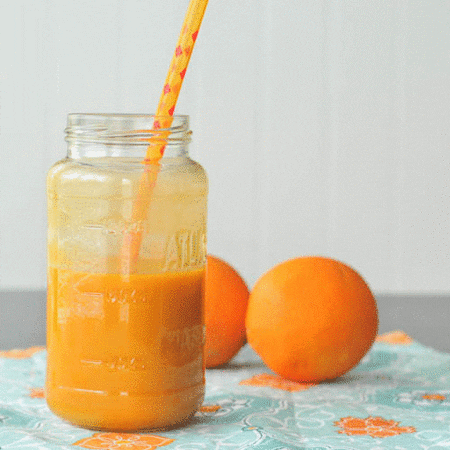 Stay Hydrated 

 
You've probably heard this too many times, but it works! Even if you are already sick, staying hydrated will replace any fluids lost to congestion, fever, and even vomiting. Tip: try waters with pH levels of 7.