In order to have maintained a healthy and radiant skin, certain things need to be done. No matter your skin type, here is a list of the most common skincare mistakes.
Taking care of your skin is always a must, whether you do it before going to sleep, when you wake up or before applying your makeup, have you ever stopped and asked yourself if the steps you've been following are in fact appropriate for your skin? It is extremely important that you begin taking care of your skin at a young age, even more if you are beginning to wear makeup, this way, you will develop a skincare routine. Now you want to make sure this is the appropriate routine.
Find out which are the most common skincare mistakes and try not to commit any of these:
1) Cleansing your face with soap and water
One of the most common skincare mistakes, committed mostly due to lack of time and patience, most girls chose to cleanse their face with soap and water. However, soap does not remove makeup residues, it only dries your skin making look dehydrated. If you are doing this, then it's time for you to update your beauty routine.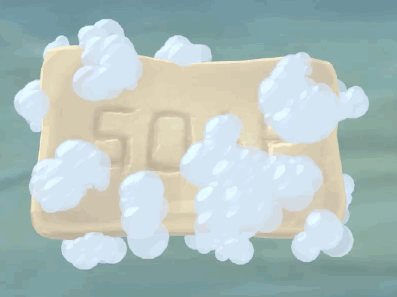 2) Not removing your makeup before going to bed
You must always remove your day makeup before going to sleep or you will end up losing that natural look and shine on your face. There are plenty of products you can choose from to do this such as gel, lotions, cleansing milk, wipes, etc.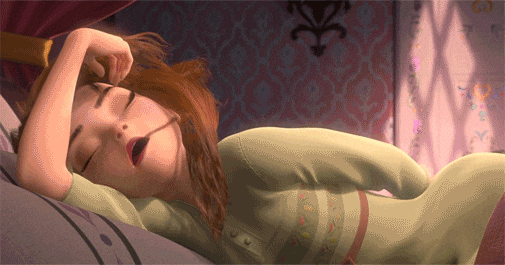 3) Using the same facial moisturizer for day and night.
Most girls assume that any facial moisturizer serves the same purpose on your skin when in fact this is completely untrue. Facial moisturizers contain solar filters that help protect you skin from the sun. Besides, these also help to keep a better finish once you apply your makeup. As for night moisturizers, these take care of more specific issues such as cell renewal.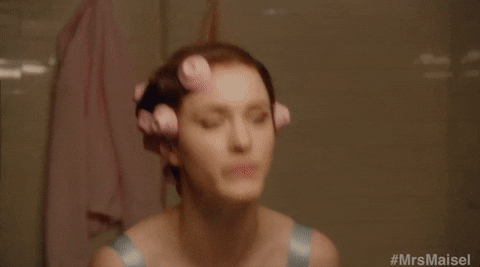 4) Excess exfoliation
Keep in mind that exfoliating your skin excessively will bring awful consequences such as drying and aging your skin rapidly. If you have sensitive skin, only exfoliate twice per week.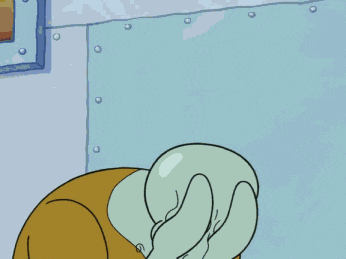 5) Changing products constantly
This is a common mistake, especially if you are just starting to wear makeup and trying all new trends on your skin. Keep in mind you have to use the same products for at least two months in order to see results. Try to be patient and let your skin get used to the product you are applying.