For that real "I woke up like this" look (like the flawless Beyonce), we must do everything necessary to get the most out of our beauty sleep! 
Here are our top five tips to get the most out of our beauty sleep!
Tip #1:
Make sure to get enough sleep! We recommend between 7-8 hours to avoid the tired eyes look.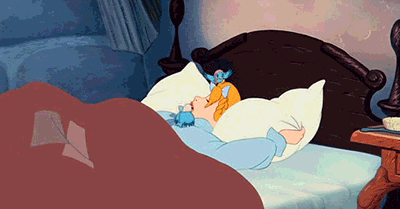 Tip#2:
To wake up with fabulous hair, buy a satin/silk pillowcase, as it will avoid frizz caused with the friction in other fabrics! Plus, it avoids build up on your sheets which can cause breakouts!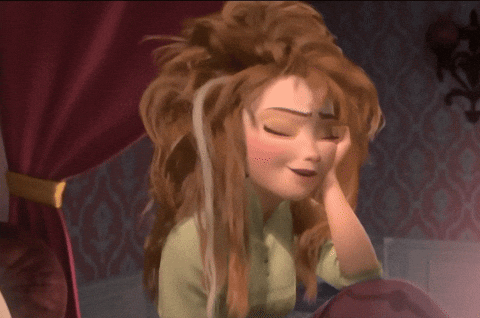 Tip#3:
For glowing skin, remove ALL makeup, wash your face, and make sure to add moisturizer before going to bed.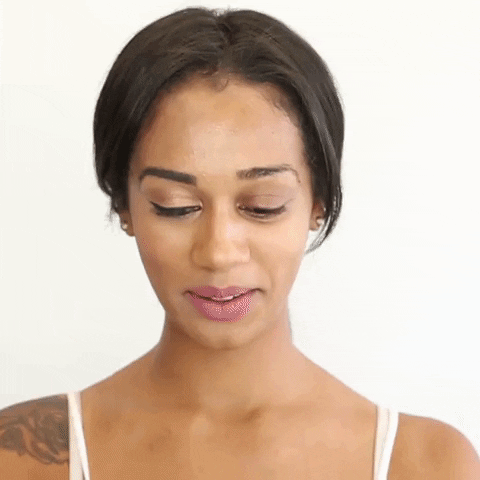 Tip#4:
Because reading is boring? Wrong! Because real beauty includes intelligence and inner beauty! Read the latest novels, follow wellness blogs, or read more amazing #quinceaneradotcom articles! This allows you to unwind and is a better option than watching TikTok's.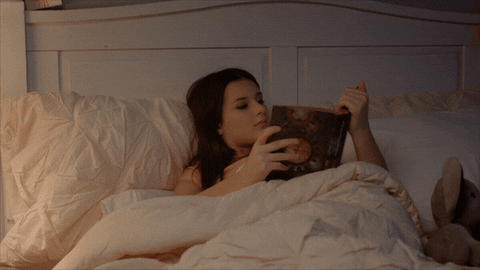 Tip#5:
Clear your head of all thoughts, relax your mind and focus on getting a great night's sleep! Avoid any caffeine to help you sleep easily and take a few moments to take deep breaths in order to relax.