Getting a professional manicure for the first time at 15 is super special & exciting! But just like your hair, your nails needs extra care to avoid a brittle and dull appearance in the long run.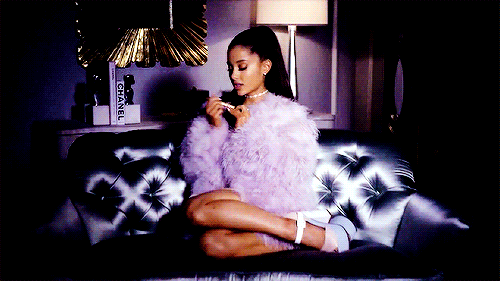 #1 Keep your nails hydrated!
Maintaining your skin hydrated with lotion or oils will help prevent breakage. Be sure to massage the product around your fingernails, don't forget about the cuticles!
#2 Trim frequently.
To prevent your nails from cracking or breaking, trim your nails and file them to smoothen out the edges. Look at YouTube videos that'll help you learn about filing your nails properly.
#3 Don't forget your gloves!
Chore day? Throw on some gloves to protect both your nails and hands! Exposing your nails to too much water or home products, can really harm your nails and make them weak. So, if you can't get away from skipping chores, be sure to keep your nails safe!
#4 Polish your nails.
One of the key components to healthy nails, is keeping fresh nail polish on at all times-  even if it's a clear coat. If you are getting gel nails, we recommend you wear sunscreen to protect your skin prof the UV rays.
#5 Eat these foods for nail growth!
If you are having trouble with nail growth, you should consider including these following foods to your diet: eggs, salmon, oats, peas,fish, and spinach are all well-known foods to nail growth.