You are probably extremely busy with last minute details of your Quince and you barely have time to think about school or reading a book…
A quick and effective way to not lose interest in studying is to learn how to truly enjoy reading books. Assuming that you don't like reading, how can this possibly be part of your daily routine?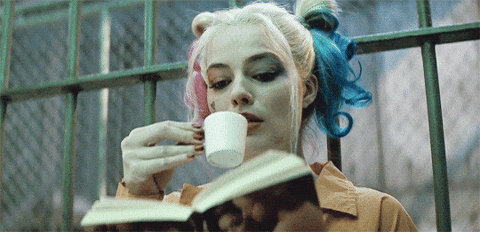 Here are 3 important tips that will help you like reading.
Realize that reading books is highly enjoyable
Start with something light. Try a magazine with short but educating articles or a graphic novel. This is a fun and easy way to read without getting intimidated by anything long.
Search an interesting topic that will help you like reading
If you look up to someone important or you like an organization that supports a cause you believe in, read related books. It will help you increase your interest in reading.
Look for book-to-film novels
Chances are, if it was a great movie, you saw it, and that's often enough to get a non-reader curious. You can create characters so vivid you feel as if you really know them.
Become an expert by reading books
Find something you are passionate about such as: computers, design, fashion, etc. and read about it!
A good book can be highly satisfying; it can teach you about things beyond your world. You will get use to the habit of reading and will slowly develop a real interest for it.