The New Year often kicks off with a laundry list of resolutions each of us wants to accomplish within the next 12 months.
But for the most part, lack of organization and proper planning can kill your resolutions before they even had a chance to come alive.
To avoid this, the most important way of remembering resolutions or goals in general is to have a positive spirit and maintain the energy to keep focused on your plans.
Here are some easy reminders on ways to keep up with your New Year's resolutions.
Keep in mind that achievement is never possible without a little sacrifice, so go rock the new year, Quince girl!
Frame your New Year's resolutions
Write out your resolutions on pretty paper and frame them. Keep the frame by your dresser or bathroom mirror to remind you daily of your goals.
 A little money goes a long way
When you have some dollar bills attached to your resolution, you are more likely to complete your goal. Aiming to get fit for spring break? Join a gym and pay a monthly membership. You'll hit the treadmill after seeing that first month's payment deducted from your bank account.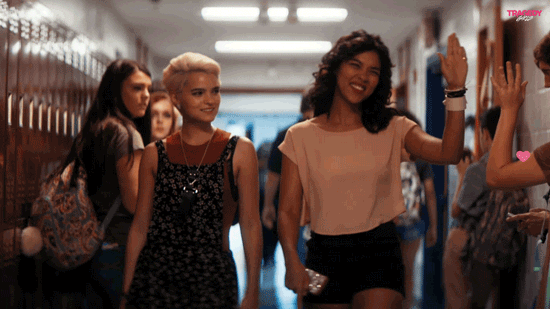 A little help from your friends
It's always easier to accomplish a goal when you have the moral support of friends. Talk about your goals in concrete terms over a dinner or lunch with friends. What do you want to accomplish? By when do you want to accomplish you goals? Hold each other accountable to these deadlines.
  Stick to a plan
Write a goal plan down in your homework assignment calendar or personal planner. Check back every week to see if you are keeping up with deadlines, resources that you need and meeting with mentors who call all help you reach your resolution.
Alarm yourself
Set up alarm notifications daily or weekly to keep track of your goals. These reminders can be handy when you are feeling like it's tough to keep your determination going.