Not going out during Spring Break? No worries! Take the week off to be lazy, watch some chick flicks and hang out with your friends.
We suggest these old teen movies that will be a blast to watch with your chicas:
Mean girls
Cady Heron is a hit with the Plastics, the A-list girl clique at her new school, until she makes the mistake of falling for Aaron Samuels, the ex-boyfriend of alpha Plastic Regina George.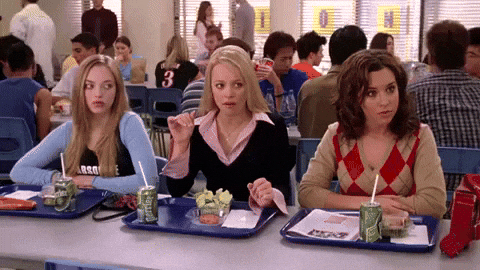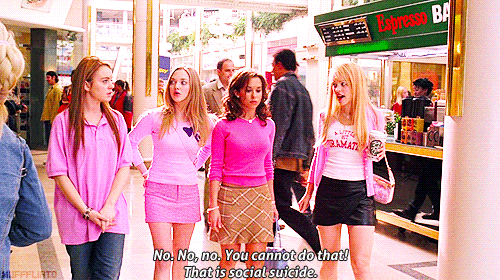 The Sisterhood of the Traveling Pants
Four best girlfriends hatch a plan to stay connected with one another as their lives start off in different directions: they pass around a pair of secondhand jeans that fits each their bodies perfectly.

A Cinderella Story
Every princess deserves her happily ever after, but with the life struggles Sam has to face it's almost impossible. The only person who seems to give her some type of hope is a anonymous boy who ends up being the cutest boy in school…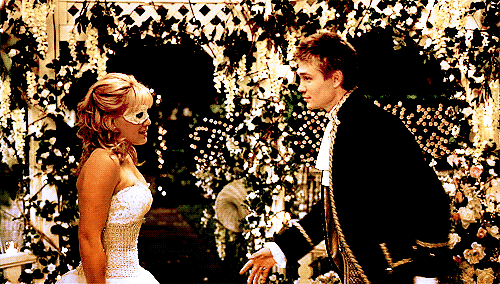 Aquamarine
Mermaids really do exist and two teenage girls discover that when the mystical creature appears in their swimming pool! Unravel the crazy adventures these teenage girls experience in order to help the mermaid find true love.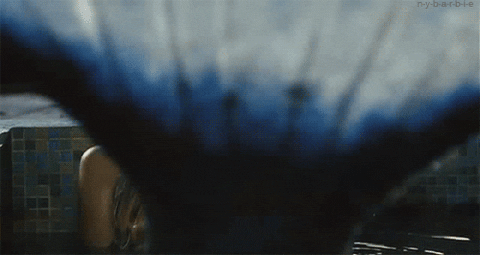 Monte Carlo
An ordinary girl who happens to be vacationing in Paris gets mistaken for a lavish Britain from Monte Carlo. How long can she keep this fake identity until the real her shows up?