School movies are the perfect balance between comedy, drama, satire, and romance wrapped up in one completely relatable setting—high school.
So many of these iconic movies have inspired generations culturally, artistically and fashionably. Find out the top school movies you must watch now:
Classified one of the most iconic school movies to watch, with endless emblematic quotes and lines from the movie we hear in our everyday lives. So symbolic, we now have festivities such as: "On Wednesdays we wear pink." and most recently the trending saying of "It's October 3rd.".
#2. Clueless
A 90's classic with an amazing wardrobe selection. This stylish chick-flick has not only been a generational movie staple but has also influenced fashion for decades.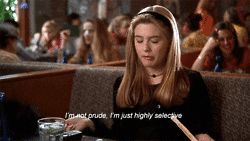 #3. The Princess Diaries
This classic early 2000's Disney movie, pictures every girl's dream of being a princess, a fabulous makeover, and the royal and mundane challenges a teen faces.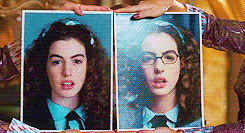 #4. 10 Things I hate About You
Based on a Shakespeare novel, this high school setting rom-com will make you laugh, tear up and leave you in awe.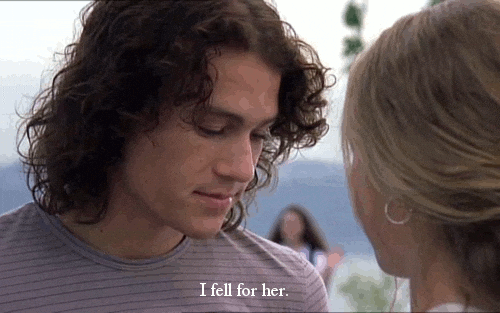 #5. A Cinderella Story
This original present-day Cinderella story will make you dream of your own high-school-setting fairytale, but back when social media didn't exist and flip phones were a thing.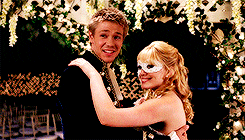 #6. The Breakfast Club
This all-time classic movie has been the theme for many reviews, papers, philosophy beliefs, and most importantly the idea of finding yourself.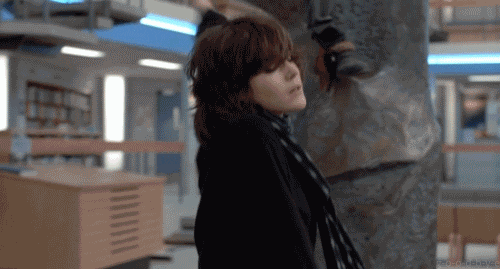 #7. She's the Man
This fun and hilarious movie based on another Shakespeare play, demonstrate the lengths to where a strong talented young girl will go to prove a point.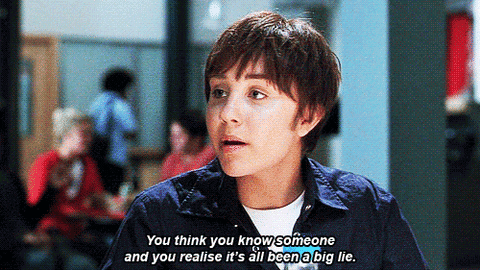 #8. Bring it on
With the coolest choreography and music, this high-school cheerleading competition movie will make you get up and bust some moves of your own.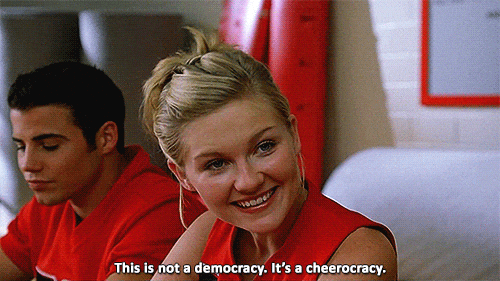 #9. Heathers
If you're into dark comedy, then this movie is for you. This movie features your typical popular clique with some satire sprinkled on top.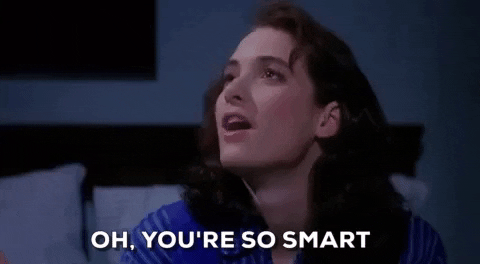 #10. To All the Boys I've Ever Loved
This new Netflix original based on the best-selling novel, has everyone talking and it's no wonder why.