October is the official first month of fall, and it's a great time to cozy up with your friends, your crush, or even your Quince court for a night of scary movies and laughing over some comedies.
There are some tried-and-true Halloween movie favorites that get placed on channels and streaming services year after year. These movies will be sure to keep you in the Halloween spirit during cozy fall movie nights, all October long!
We've done the legwork for you so you don't have to, and have gathered up a list of what to watch in October. Here are 31 movies for the 31 spooky nights of October!
Cozy socks, tea, and cookies sounds like a great night in.
1. The Conjuring – Netflix
2. Paranormal Activity – Netflix
3. Child's Play – Hulu
4. Hush – Hulu
5. Sinister – Hulu
6. IT – TBS/TNT
7. Zombieland – Netflix
Set the scene by decorating your TV stand with cob webs, classic glass soda bottles, and string orange glowing lights around your TV. Create a seasonal atmosphere for watching Hocus Pocus and all your spooky favorites!
8. Boo! A Madea Halloween – Netflix
9. Ghostbusters – Freeform (Oct. 3.4.5.6.17.20.21.24.25.29.31)
10. The Rocky Horror Picture Show – Prime Video
11. The Adams Family – Netflix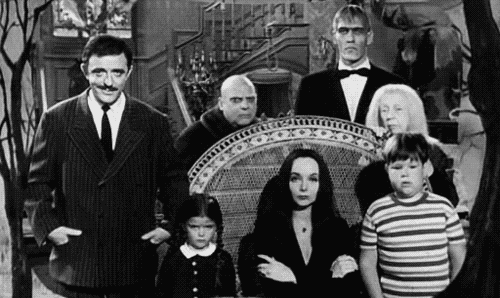 12. Pan's Labyrinth – Netflix
13. Friday the 13th – AMC TV/Premiere
14. Scary Stories to Tell in the Dark – Hulu
15. Goosebumps – Netflix
16. Gremlins – Netflix
17. Sleepy Hollow – Netflix
18. Edward Scissorhands – STARZ/iTunes/Google Play
19. Casper – Netflix
20. Hocus Pocus – Disney+
21. Halloween Town – Disney+
22. COCO – Disney+
23. Frankenweenie – Disney+
24. Corpse Bride – Netflix
25. The Nightmare Before Christmas – Disney+
26. Haunted Mansion – Disney+
27. 9 – Netflix
28. Sweeney Todd: The Demon Barber of Fleet Street – Prime Video
29. Beetlejuice – Freeform (Oct. 2.3.5.6.14.15.17.18.23.24.29.30)
30. Coraline – Netflix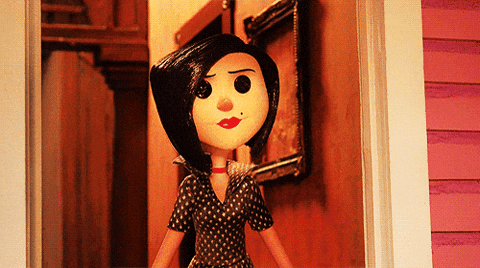 31. Monster House – Hulu
What are you excited to watch in October? Let us know by sharing this story with your friends and commenting below!
To search which platforms your favorite movies and TV shows are streaming on, click here.