With a bit on practice and a few tips you Quince photo shoot will be picture-perfect on your special day
There is a lot more than just smiling for your pictures to look spectacular, you need how to pose for the camera. The photographer will know how to work the lighting, the scenery and your image but you can be one step ahead if you know how to stand, smile and even walk in order to look just like a professional model. These tips will help you better communicate not only with the camera but with who's behind it too.
Practice different poses.
It will be great if you pose for the camera with the help of a friend or relative days before your party. Try practicing in front on a full body mirror and envision the length of your dress. Stand up straight, fix your hair and move around to find out which is your best angle. Learn where to place your hands whether you're sitting down or standing up before your Quince photo shoot. Another great idea is to analyze magazine poses and perhaps even imitate some.
A day before your Quince photo shoot.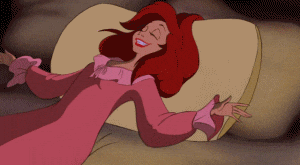 Sleeping at least eight hours will make your eyes look bright and rested the next day. Drink lots of fluids to brighten up your skin and get a manicure so your hands look flawless from any angle.
Relax during your photo shoot.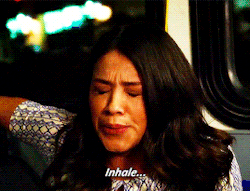 Relax and breathe deeply, put your chin up, stand up straight and smile. Spontaneously turn while standing up straight to catch other poses. When sitting down, hold your chin with your hand and try accessories such as flowers or stairs to live up the ambience. Avoid fake or over the top smiles in your Quince photo shoot, and if you want to include friends and family ask them to stand behind you. You are the main character of the celebration and the camera should be focus primarily on you. If you requested digital photos consider asking the photographer to touch up the photos or add special effects so they look even greater.
Featured image is property of AVM Productions. Click here to view more of their fantastic work!