Think you're stressing out over your Quince planning? Think twice about how your mom is doing…
She has people to impress and she wants this to be the perfect party for you, for her, for everyone.
Check out the most common things every Quinceanera mom does while prepping the party of the century: 
1) Gets overly excited about every single thing there is to pick!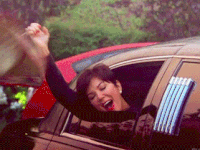 Whether it is the envelope of your Quinceanera invitations or the silverware, your mom is ecstatic about this celebration!
2) Asks you up to five times if you're sure about your choice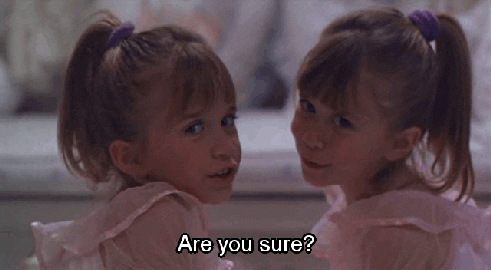 Mom knows you change your mind every so often, that's why she does not fully trust you when you say that is THE Quinceanera dress you want… bear with her.
3) Tells you stories from when she was your age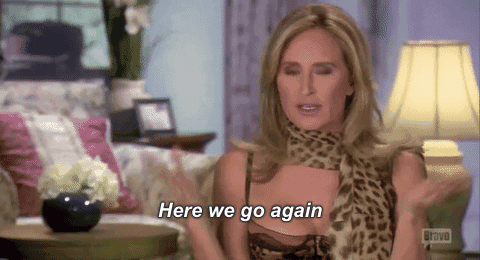 Could be about her Quinceanera or on why she did not have one therefore she is living vicariously through you.
4) Gives your chambelan "the look"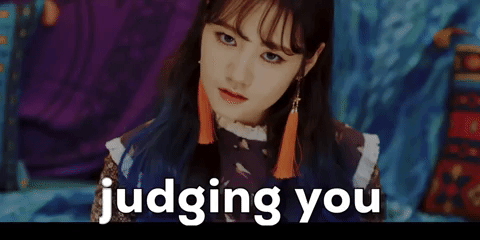 Odds are that if neither your brother nor cousin are your main chambelan but some school friend, your mom will keep an eye on him 24/7 or at least during baile sorpresa rehearsals.
5) Wants to Invite Her Kindergarten Friends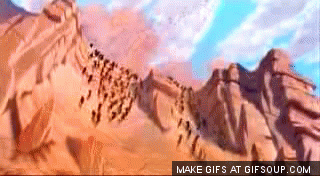 Ok, not really! But moms do want to invite the whole world to their daughters' Quinceaneras, especially the tias who once took care of you and you never saw again or even peeps you have never even met in person.
6) Decides without asking you what you think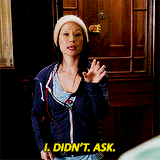 Some girls are lucky to plan their Quinces with the help of their moms, however, some moms take the "I pay, I choose" route and plan a Quince without including the Quinceanera herself. If this is your case and is driving you insane, talk to your mom so you both meet halfway.
7) Cries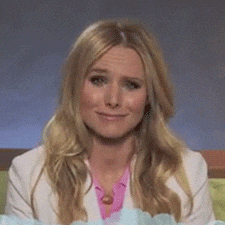 Your Quinceanera is an emotional celebration for your mom, she feels happy for you and at the same time she realizes you're not a little girl anymore. Hug and kiss her every chance you get through the party.
8) Rushes you on the very day of your Quince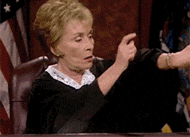 She does want to be late so she reminds you every 5 minutes you should hurry up even if you are (LOL! She could be more nervous than you, give her a break!)
9) Forgets something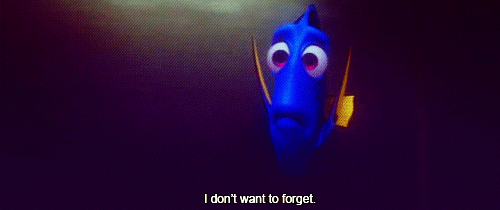 Could be a minor detail, could be something major, but at the end of the day with the help of your family you all figure it out and a moment that seemed tragic at one point turns out to be silly.
10) Cries
Did we mention this already? Mommy's baby is growing up too quickly…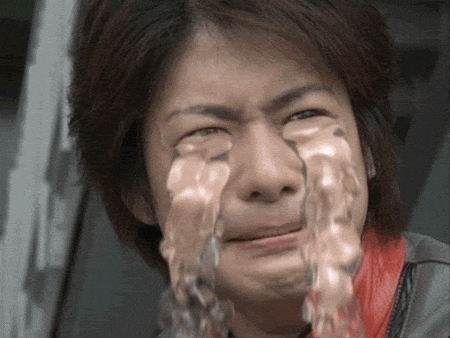 Now that you have an idea what your mommy is going through, help her out for this to be a stress-free day for her as well.
Featured image property of Hugo Benson Photography