The #1 key to preventing any Quinceanera emergency is being prepared physically and mentally. You never know what can go down at your Quince, better be safe than sorry, right?

If you want to make it through your event, you need the ultimate Quince emergency kit.
Here's a list of essentials you must take with you on the day of your celebration:
1) Pain Reliever
There is a possibility you can get a minor headache and Advil can be your only friend if it does occur.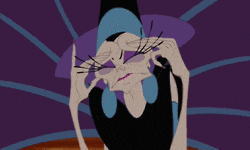 2) Bobby Pins
All the dancing and moving around can cause some hair flyaway which is why bobby pins come in handy!
3) Body Spray & Lotion
As the Quince girl, you want to smell good at all times. Everybody is going to want to hug you and take pictures with you. If it so happens you get a little ashy, carrying some lotion will help!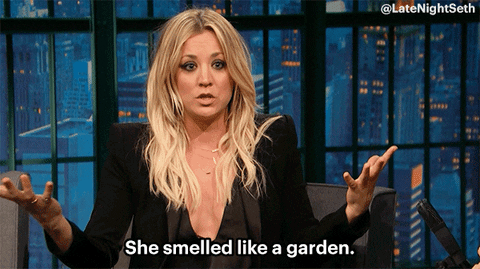 4) Confidence
Although this can't be packed in a baggie, make sure you feel confident every step of the way. So much thought and planning goes into this special occasion, it'll be silly to even doubt yourself for a second.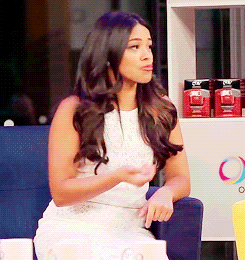 5) Cotton Swabs
You're probably thinking "Why do I need to clean my ears at my Quince?", well cotton swabs can help with those tears of joy that randomly want to come out to ruin your makeup.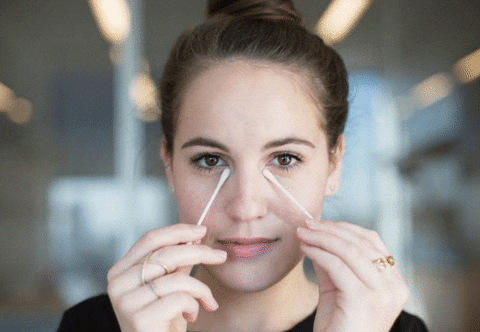 6) Deodorant
After all the dancing at your Quince, you will definitely need some deodorant!!!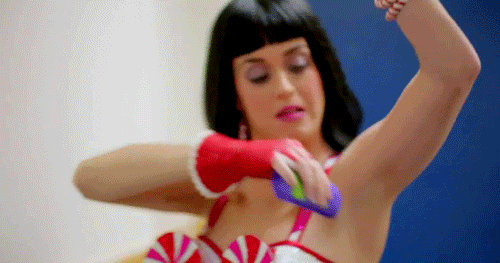 7) Pair of Comfy Shoes
An extra pair of shoes can always be convenient for when you get tired from strutting in your heels.
8) Lash Glue
If you happen to wear false lashes for your Quince, having glue can be useful for when that eyelash end starts peeking out for whatever reason.
9) Lipstick
Your lipstick can wear off and you may need to touch it up before taking some more pictures.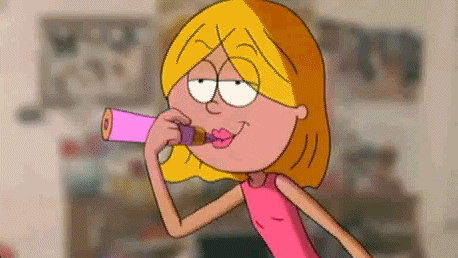 10) Oil Absorbing Sheets
Instead of caking your face with more makeup, use absorbing sheets that can take off any excess oil that can make you look extra shiny (not the glowy kind).
11) Pads
Whether it's for you or one of your girls, you don't want any red spots on those beautiful dama dresses.
12) Small mirror
You won't be in front of a mirror all the time, having a small one around will help.
13) Straws
Use a straw when sipping to refrain from your lipstick rubbing off or your teeth getting stained.
14) Tissue
A multi-purpose essential is tissues since these can solve most issues!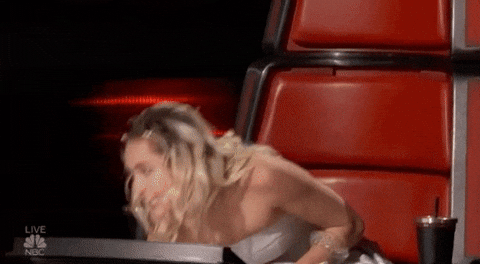 15) Tooth Brush and Tooth Paste
Being a Quinceanera means smiling at all times, just make sure to brush your pearly whites after eating.
What will you be including in your personalized Quince emergency kit?