Choosing a chambelan may or may not be such an easy task for you; nonetheless, we will all face different chambelan stereotypes at some point throughout our Quinceanera prep.
Check out what are some of your typical chambelan stereotypes, how they roll, and how to accord with each one:
The Overprotective Cousin:
We all have that one cousin our families make us include in the corte. And it is the typical older cousin that will keep an eye on you and both eyes on the rest of the chambelanes. Just remind him to trust you, because you've got this ;).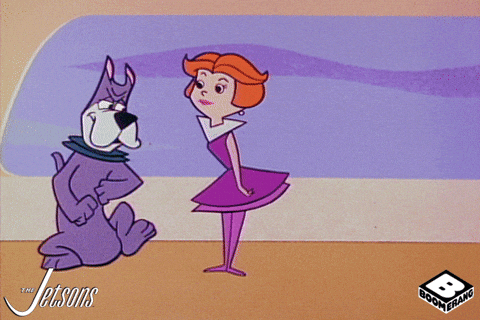 The Flirty Chambelan:
Do you like him? Or is he borderline just annoying? Either way, try to stay concentrated in the preparation of your party. The teasing may be amusing as long as it doesn't become distracting!
The Goofy Chambelan:
This is your class's clown. The one that is always joking around and making everybody laugh. Make sure you have this charismatic crowd pleaser on your side; this way instead of distracting people or making fun of the dance, he can actually boost people up!
The Pessimist Chambelan:
This is the chambelan that doesn't want to do anything, thinks everything looks ridiculous, or that he's too good for everything. Don't let him be an impediment to the success of your party. Find out something he likes and tell him to improve his attitude; otherwise, he can be out of it.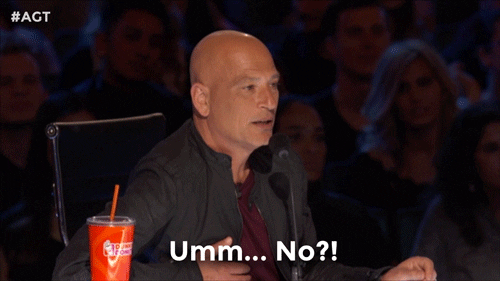 The Organizer Chambelan:
This is the perfectionist chambelan, and if you're blessed to have him in your court, awesome! He'll keep everyone in place and will make it his mission to fulfill your vision with excellence.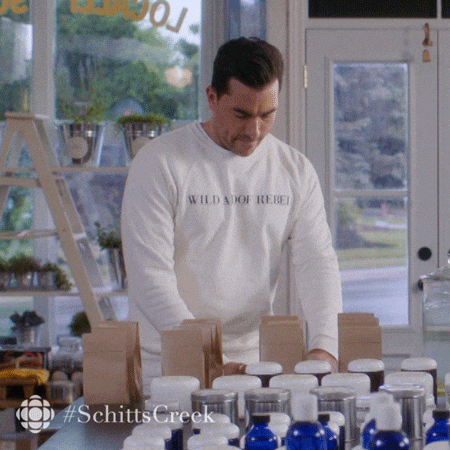 Which chambelan stereotype have you encountered?
Featured image is property of: AVM Photo Boutique.