Because a birthday party turns ten times better when gifts are involved, we think it is a fabulous idea to create your own Quinceanera gift registry.
Most wedding invitations include gift registry information so why shouldn't Quinceaneras do it?
It is your birthday celebration after all and it's not like you're demanding gifts, these are just somewhat affordable suggestions.
If you still need to convince your parents to get on board on this "not-tacky-at-all" idea, here are five reasons why this is the right move:
1) You get what you want
No need to return gifts or even worse, re-gift them!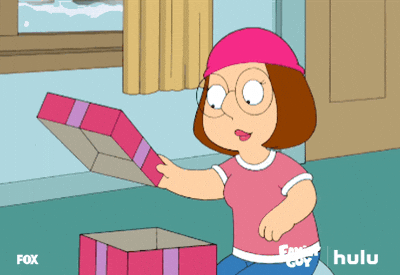 Avoid the "what do you want as a present?" question from all your tias, just let them know about your gift registry and they can get something close to their budget.
3) Your parents can benefit too!
Some guests might not even pay attention to the items on your wish list and simply get you a VISA gift card which your parents can even use to pay for extra expenses once your party is over.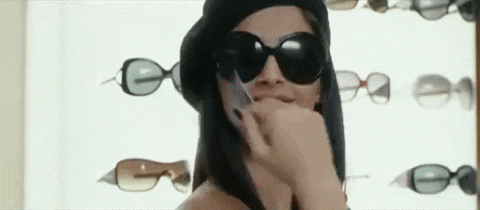 4) Great policy exchange!
If you're doing your gift registry from a specific store like Forever 21 you can exchange your gifts for other fashion items or if your aunt accidentally got you one size too small you can easily get the correct size.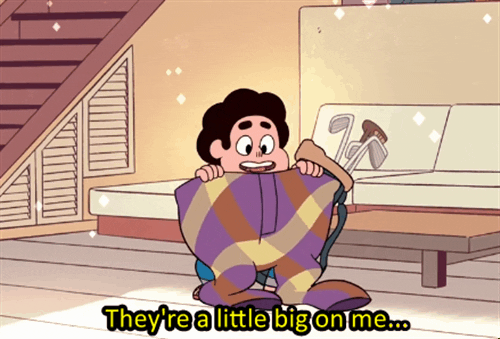 5) You and your guests can keep track of what's been purchase
A great feature most gift registries have is to track once a gift has been purchase so there is little to no possibility of getting the same gift twice.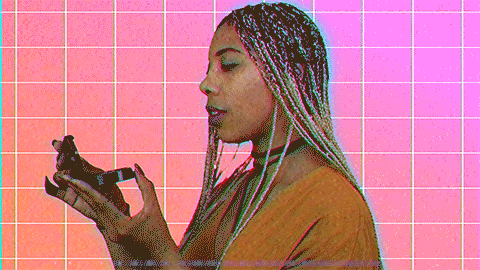 Featured image is property of: AVM Photo Boutique.