Dealing with teenage boys can be a drag sometimes, and dealing with them during Quince preparations is another story…
Let's be honest, chambelanes can drive us crazy at times but that's what makes everything memorable.
Incorporating boys to your court of honor can be a hate and love situation but without their goofy personalities, things can get a little stressing and sometimes we're in need of a laugh.
Here are a few examples:
When they do inappropriate things at the most inappropriate time, like during ceremony practice!
2. When they try to be you and take the spotlight.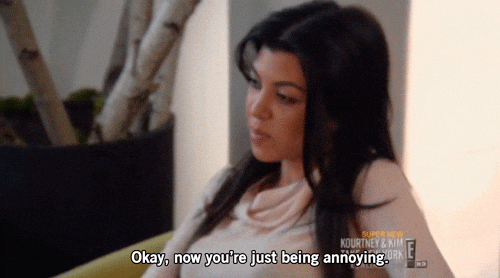 3. When they embarrass you in front of family members.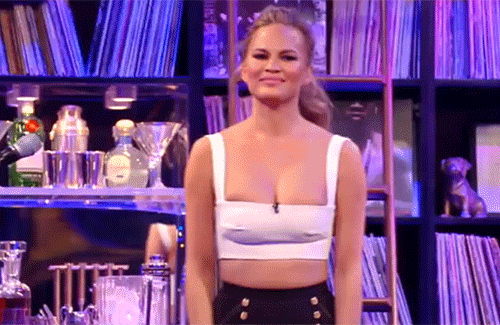 4. When they think rehearsal time is dating time and try to hit on your friends…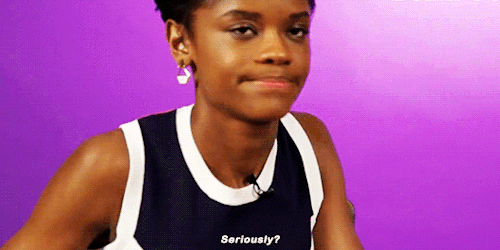 5. When they don't listen to instructions!