To prevent any stress or drama some things are better left unsaid, which is why there are things your damas are most likely not speaking up about.
Of course some situations can be out of your control, especially if you're dealing with a large group of girls with diverse personalities.
Check out the different things your damas can be saying or thinking without you noticing and learn how to solve the issue before it quickly escalates.
1."The dress you pick for us to wear is ugly"
If your damas and yourself don't agree on a dress style or color they're most likely to say to themselves that the dress isn't very nice and if they are close could very possibly talking to one another to hate on the dress you selected for them.
Read this and try to follow the rules when choosing your dama dresses!
2." I don't like your other damas."
Your damas will perhaps secretly dislike one of your other girls because their personalities simply don't click. The best thing to do is treat everybody equally so no girl feels less or left out in any type of way.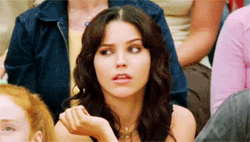 Arrange a girls-only outing so you can thank them all for being part of such a special day in your life, introduce them to one another and hopefully that will begin a friendship between your girls.
3."This dance is lame."
There are two reasons why your damas wouldn't like the dance; one being they don't know how to dance or they're too much of a pro for your dance style.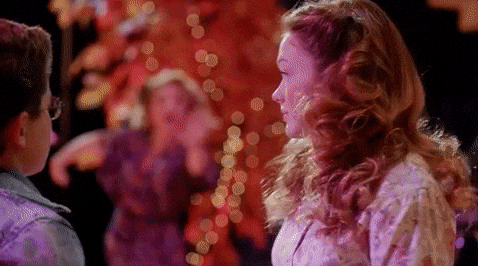 Throw in a few easy and complicated dance steps. With enough practice, everybody should be on the same level. Ask them if there is a specific genre they prefer and if they would like to do a particular dance move and teach the rest of your court, that way they will all contribute and work better as a dance team.
4."I need to ask my parents first."
There's a possibility they can get a tad too excited, accept your proposals and aren't even sure if her parents can cover the expenses.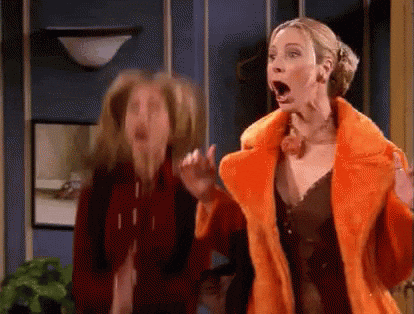 When doing your court of honor proposal, give them all the important details such as who will cover the expenses, your parents or her parents. Then ask their parents for permission to have them be a part of your celebration.
5."My chambelan sucks at dancing."
Admitting that your partner is terrible at dancing can be more embarrassing than performing with them which is why most damas just suck it up.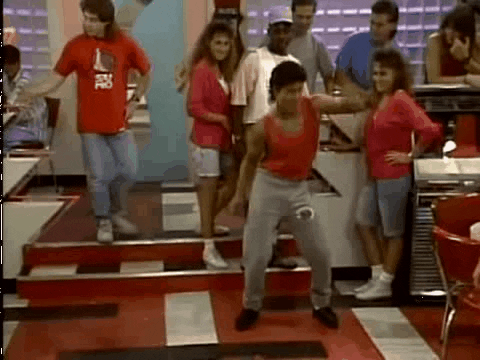 The more your court practices, the more comfortable they can get with the choreography and of course at dancing too.
Once practice is over message every member of your court privately and ask them if they're happy with how everything is going and if there is something they wish to change or talk about.
Again, you cannot control every situation but by taking charge you could very well prevent awkward situations.
The best thing you can do is pick your damas wisely to avoid any dama drama…
Featured image is property of: AVM Photo Boutique