All eyes will be on you at your Quince especially during the quinceanera brindis!
But before you begin panicking, you should know that it will be one of the most rewarding moments in your life after you finish reciting it.
Show your guests that you are confident, have public speaking skills, and are ready to face the world by composing a quinceanera brindis you can be proud of!
Consider the Purpose of Your Toast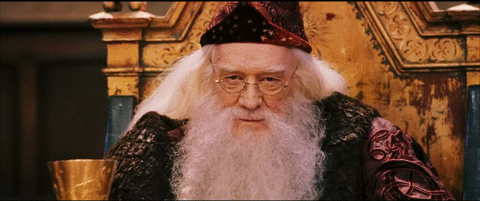 Before you even begin writing your brindis, stop to think about the purpose in the first place. Who will you be thanking? What does this person mean to you? Why do you want to thank them? These are some of the questions you need to answer to make your toast much more special.
Give Thanks!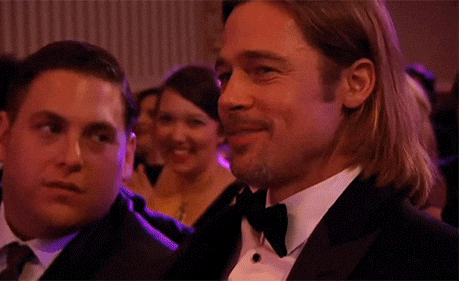 Most likely, the purpose of your toast is to give thanks to everyone who has supported you throughout your 15 years and to thank all your guests who have attended this special celebration. Even though most quinceaneras have this purpose in mind, think of a way to make your toast unique, unpredictable, and memorable. You may want to point out the people who have made a huge impact on your life, such as your parents or a mentor. This will make your quinceanera brindis personalized.
Share an anecdote
To make your toast the most memorable, include an anecdote, which is an interesting story or memory you cherish. This can be of your childhood, when you lost your tooth and you felt like the world would end, the time you first learned how to ride a bike with your sister or when you were grounded by your mom and how much you thank her for guiding you. Any story that you clearly remember because it really meant so much to you. People love hearing about these compelling stories that might make them laugh or even cry of happiness.
End the quinceanera brindis on a positive note
To end your brindis, offer a blessing or a wish. Make sure you clearly indicate that it's the end of your toast to avoid that awkward silence. Say something like "here's to me and my family for the exciting years to come" or "let us toast the happiness and support I can forever count on." Your audience will know it's time to clap and drink their glass of champagne.
Recite Your Quinceanera Brindis Genuinely with Emotion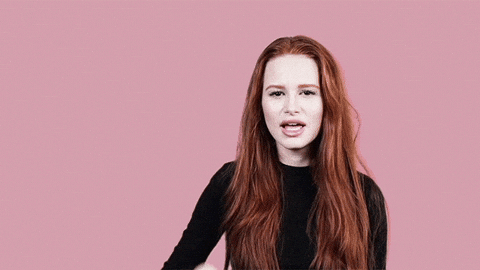 Avoid sounding like a robot by including a heartfelt message you actually believe in. Believe it or not, the posture and tone of your voice matters. Look like your confident by standing straight (don't slouch) and making eye contact with your guests. Sound confident by expressing excitement or sadness when appropriate and reciting your quinceanera brindis loud and clear for everyone to hear you, even the people way in the back. Trust us, it's not fun trying to hear a brindis that sounds monotone and robotic. Even if deep inside you are totally freaking out and all eyes are on you, pretend you're talking to your best friend or your mom and you'll be fine. Try to avoid reading the brindis you wrote down. It's okay if you can't memorize everything, say the most important points that you remember to make it sound natural.
Practice, practice, practice!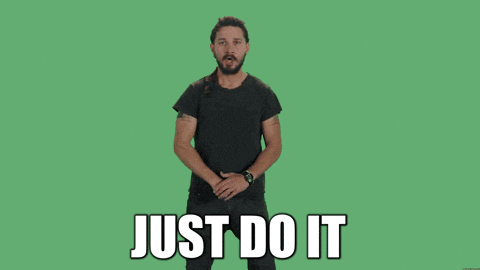 We can't emphasize this enough! The only way you're going to get a perfect brindis is by practicing. Think about what you want to say and recite it in front of your closest family and friends. Don't be afraid to ask them for feedback as it'll help you improve. After all, they'll be your audience on the day of your quince. You know you're ready when you're confident enough to recite it to anyone.