Shows like Quiero Mis Quince and My Super Sweet 16 have twisted the true meaning of coming-of-age celebrations.
You do need money to celebrate any party; however you don't need to go broke to have a quinceañera.
Follow these tips and have a genuine and super fun Quinceañera under $2,000
Have a buffet menu
Buffets are ideal for parties on a budget!
You can have a small dinner at your house or someone's backyard if you prefer to plan a quinceañera outdoors. If your budget allows for it, you can even have it at a restaurant. Some offer buffet dinners for up to 40 people for less than $700, appetizers, toast and dessert included.
Sure, it is a super special celebration but keep in mind you'll only be wearing that dress once in your life. Keep it simple and save a ton by purchasing it online. Try sites like Ebay or Craigslist, purchasing from the owner is sometimes more trustworthy than from an online retailer. Also, check out Quinceanera.com's Facebook group to buy or sell pre-loved (used) Quinceanera stuff.
Invite only VIP people
Forget about your uncle's mom's nephew! Invite only those who have been by your side through thick and thin. Being surrounded by loved ones who are genuinely happy for you will make your celebration even more special.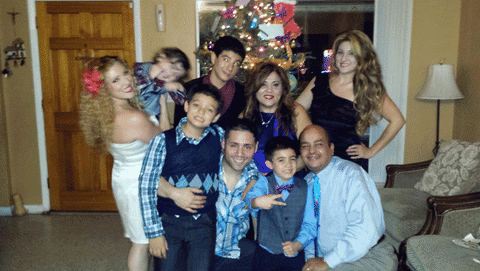 Get the party started!
Set the mood with the help of a DJ,  some offer packages including lighting and fog machine for up to $150 per event, you can find some here. Or prepare a playlist instead; make sure to include songs your mom will approve and those catchy jams that'll make your guests turnt up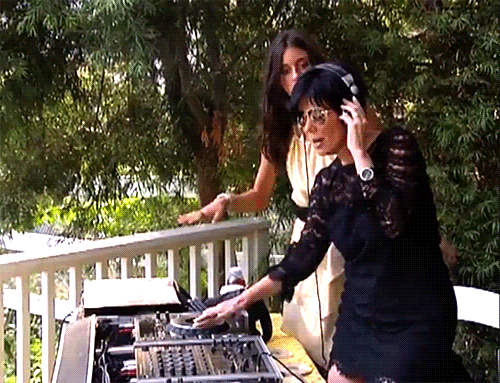 Stick to one color
Decorations are key when you plan a quinceanera! Choosing one particular color will be the easiest road to take. For a spring/summer Quince think coral, pink, mint green, teal or aqua. For a fall or winter Quince, choose royal blue, red, purple, olive green and silver.
Book your mass, create an evite, have an expert in your family do your hair and makeup and buy a bunch of disposable cameras to have your every guests be photographers for that day.
Have an awesome quinceanera, Quince girl!
Featured image is property of AVM Productions.