Throughout the years, young Quinceaneras have introduced astonishing and creative ways to make an entrance and exits.
From coming in as a boxed Barbie doll to being carried in by your chambelanes, or even making an exit by illuminating the sky with fireworks, leaving your guests fully in awe. All amazing ideas. Yet, every once in a while, the amazing ideas we have imagined and dreamt of, don't come out as good in real life.
Whether things turn awkward with silence and stares, people not going where to go, or fireworks not popping in time.
Here are a few tips to make your entrance or exit, one that truly no one would forget.
Practice
One of the main reasons why entrances/ exits fail is mainly because they have been completely improvised. Whether you consider yourself a true improv master, not everyone is as good just thinking in their feet. When a practice doesn't happen, many people get confused about where to go or what to do, causing the beautiful moment to become silly or plain awkward. Therefore, make sure you organize a couple of practice meetings. This way, you make sure everyone knows their role when it's show time.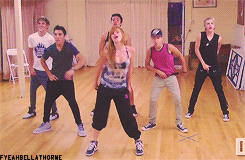 Analyze the space for your idea
Have you ever been to another Quinceanera in which they had fireworks, but were so hard to watch with so many people, trees, or buildings around? I have. And it's because not all spaces are built for watching fireworks. Just as others aren't big enough for a choreography that everyone can watch or have a big enough entrance for your chambelanes to roll you in, in your Barbie doll box. When thinking of your amazing entrance or exit, think of your venue and the kind of space it has. What can you do with that specific place? How can you use the space to its full potential? All these considerations will help you plan an entrance/ exit that will truly be a success and drop everyone's jaw.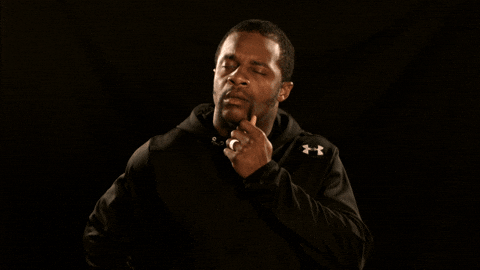 Is everyone on board with the idea?
Sometimes we are either forced to include our little baby cousin somehow into the entrance/ exit, or other times we really just want to include this friend or the other in it. But are these individuals going to help you rise and allow this moment to be successful? Or are they more of a drag than anything else? Identify the people whose interest is not really in the show you want to put on, and kindly explain how important this is for you and how you would appreciate their interest and effort. But if they simply don't get it or take it as a joke, you don't really need them for this part of the event.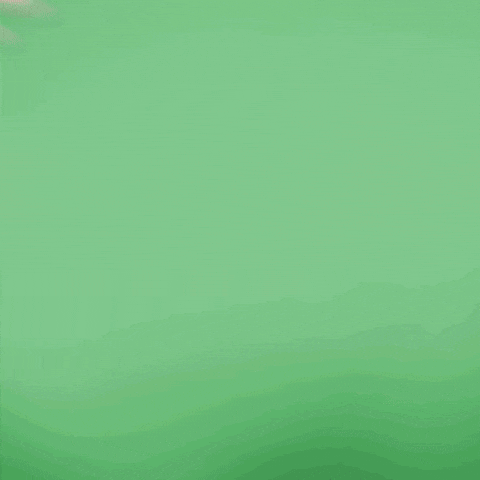 Make sure you hire professionals for the props!
We all want to ultimately find ways to save our parents some money, and that's great! However, there are certain things that you can't DIY, but must let professionals deal with it. For example, fireworks. Timing the fireworks with your entrance/ exit requires somebody with experience.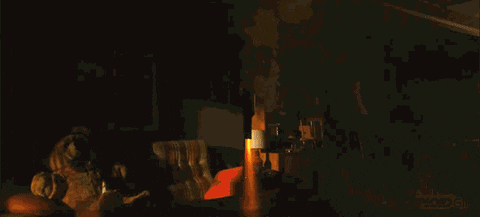 Be genuine. Just be You.
As a future Quinceanera, there's nothing we want most than everyone to be completely amazed, surprised, and to have lots of fun at the event. However, sometimes while trying to startle everyone else, we forget what we truly like and what matches our style and personality; simply for the pleasure of impressing others. Try not to lose yourself in making everyone happy. Whatever you create, is going to be way more incredible if you don't pretend to be someone else. Use your own style and create something astonishing and unique.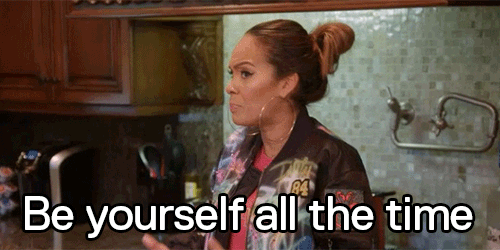 Featured image is property of: AVM Photo Boutique.