Quinceanera.com has been bringing the ultimate Quince Expo to various cities in Southern California for quite a while now.
We do it all for you, chicas! To help you and your families plan the party you've been dreaming of for years now.
For 2019, we have planned eight fabulous expos to bring the Quince fun to you and your friends!
Click here to check out our calendar and get your FREE tickets now!
If you have yet to attend a Quinceanera expo, the next list will automatically change your mind:
1)Find everything you need under ONE-ROOF!
It can be exhausting visiting different shops and boutiques, but what if you had it all in just one place? We've innovated Quince planning by bringing in a variety of awesome party planning services willing to help you with your dream celebration under one-roof!!! This is the place to be to meet all the local party planning vendors you will need to plan a Quinceanera plus compare prices.
2) It's FREE
Hello? How can you say no to a FREE Quince Expo? Check out our events page on Quinceanera.com for more information on parking fees.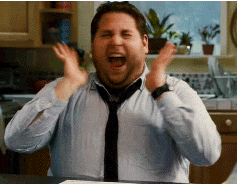 3) Check out the latest trends at our fashion show!
Don't pick an outdated tux for your chambelan or a last season dress for yourself or your damas. Take a look at what our fashion show has to offer and pick wisely and fashionably!
4) Samples!
Treat yourself stopping by all the catering and cake providers' booths to taste different menus and flavors, think of it as your very own Quince Costco LOL!
5) Get inspiration for your Quinceanera
What better way to get ideas for invitations, cakes and of course Quinceanera dresses, than at a Quinceanera expo?
6) Get free stuff
As soon as you enter our expo you'll be greeted with awesome goodies! Don't forget to stop by the XV Lounge for more cute freebies. Plus, you could win cool raffle prizes at the end of our fashion show! We raffle a lot of Quince necessities at almost all of our expos ❤
7) Consider other entertainment ideas
A photo booth, a limo, out-of-the-ordinary decor? You end up running into unimaginable props at every one of our expos that you will definitely want for your Quinceanera.
8) Meet other Quinceaneras
Our Quinceanera.com expos are crowded with future Quince girls! Hang out with chicas who, just like you, are planning their fiesta. Come to share ideas and tips and make new friends!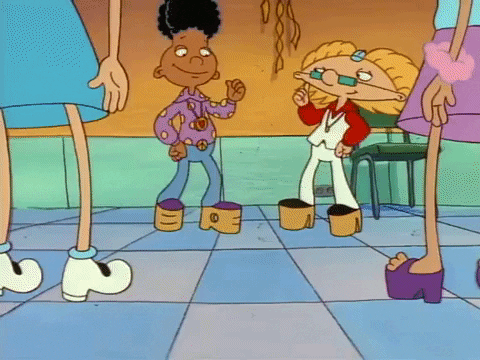 9) Ask for help with your Quince Planning
Ask our staff at the Quince lounge or party planners in attendance any questions you have regarding your party (they also have seating passes).
10) Have fun with your friends and family!
Enjoy a Sunday filled with fun times all while you plan your Quinceanera. Stop by our XV Stations and take cool picture with our props! Entertainment and good vibes are all around…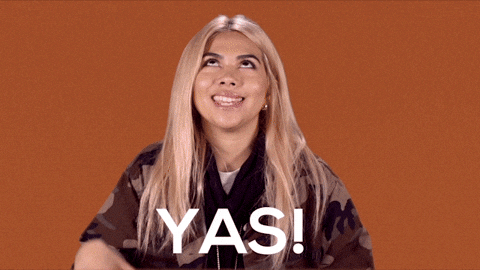 11) Meet Your Quince Madrina!
You just don't know who you'll bump into… up on stage, at the XV lounge, or just roaming around, your Quince Madrina is at every Expo to show some love and help you out with your Quinceanera. Make sure to get a selfie! 😉
Are you ready for the Quince fun? Get your FREE tickets NOW!