Don't take the movies too literal. Not everything is what it seems.
Growing up watching countless teen movies in which they made high school appear like more than what it actually is.
#1 Expectation when you walk in campus:
Reality… everybody is minding their own business.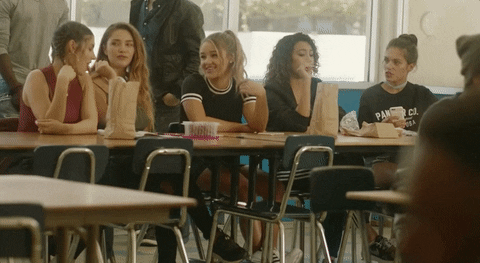 #2 Expectation: School Dances   
When we think of school dances, we picture a wonderful and magical place where you'll be noticed by the one. Reality: Things are a little more awkward than what you expect.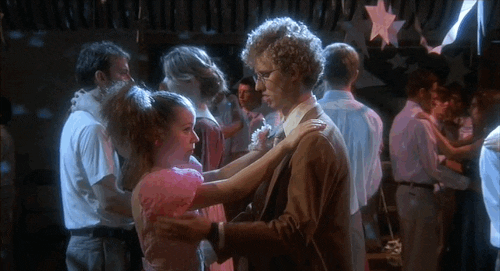 #3 Expectation: Pep rally
Thanks to High School Musical, we might expect all pep rallies to be super hyped and what not, but that isn't always the case…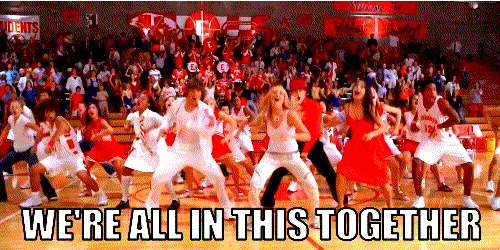 Reality: We aren't like High School Musical.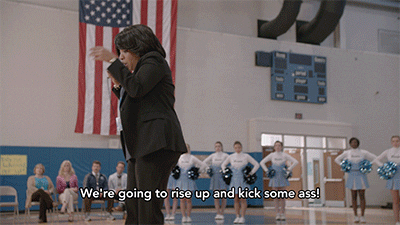 #4 Expectation: Driving a car.
For some odd reason all the rich and popular kids were already driving around in all movies…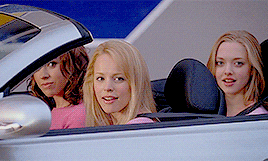 Reality: Hardly anyone has a car.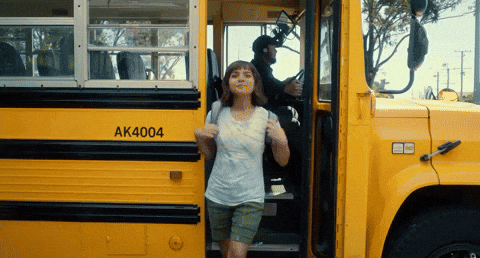 #5 Expectation: School Sports.
For all my athletes, please don't get discouraged when you try out fir a sport and don't make the varsity team. We promise you that day will come!