Starting school is always nerve-racking.
If you're asking yourself 'how will this new school year treat me?' or 'will I get mean teachers or very hard classes?', you've clicked on the right blog!
With constant changes, uncertain times, and digital schooling, there's lots to adapt to! The good news is, we're here for you every step of the way and you are not alone.
Here are a few tips and advice you can apply that will help you succeed this school year, best of luck!
Before you say "routines are boring" establishing a routine is of much importance when getting used to new schedules and is the key to prioritizing! Especially if you're taking online classes, staying motivated can be challenging which is why a routine can help you out.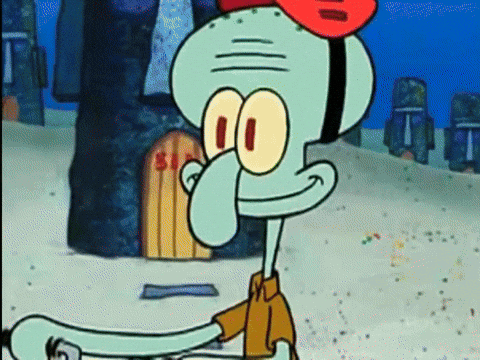 Using a planner will definitely help you out and possibly even become your best friend! A few benefits of using a planner are; writing down important dates that will help you remember more, you can use it as guidance, and you may personalize it! When shopping, make sure you get a planner you like and can personalize to keep you motivated!
What's the point of being a big grump? Considering school is not really a choice, it's always great to see how what you're doing now can and will determine your future and is one step closer to succeeding. Even if things aren't the best, staying optimistic through the bad will help you out mentally. You CAN do this!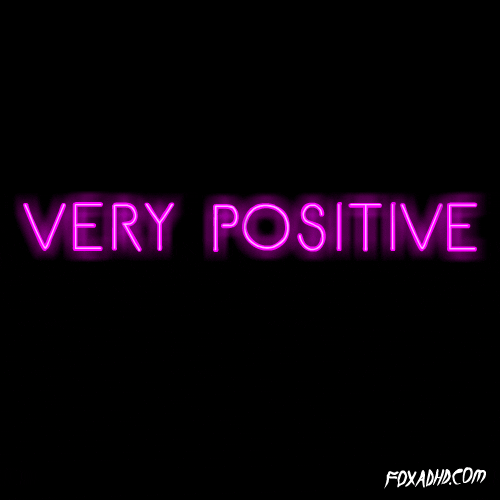 Feel accomplished and on top of everything when creating lists of daily/weekly goals and tasks you need to achieve. Remember, jotting down anything increases the chances of you remembering and there's something about marking off each task that gives you much satisfaction.
Keep in mind, we're all learning as we go. It's important to be as patient as possible with others and with yourself, including teachers, when figuring out the best strategies for lecture. What works for some may not work for all, which is where a helping hand can be of great use. Considering most classes are digital, try your best and don't be too harsh on yourself.