Make this spring break the most memorable one!
Do something extraordinary that you haven't tried and won't regret doing!
Travel to a foreign country! Plan ahead to keep your grades up and save some money.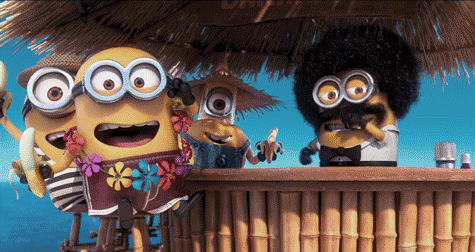 2. Get a mini makeover to freshen up your look and achieve that glow up look during spring break! It can be anything from getting  a haircut, to changing up your hair tone or changing up your wardrobe from winter to spring.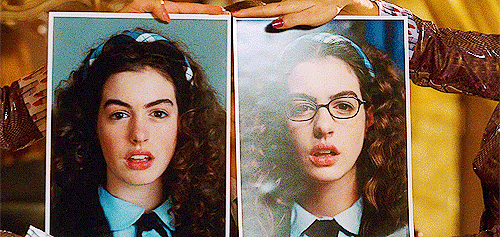 3. Read an interesting book, it will really ease your mind apart from mentally prepare you for when school starts once again!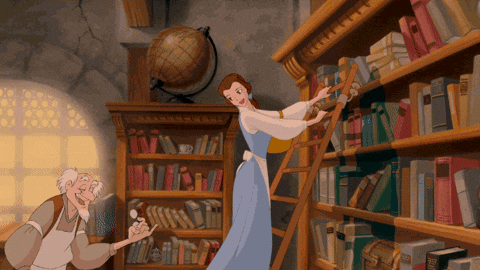 4. Go shopping and spoil yourself!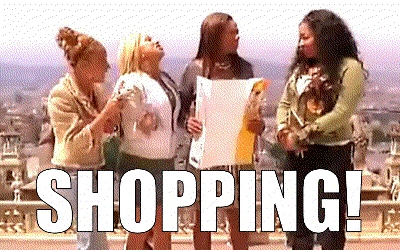 5. Now that you finally have the chance, deep clean your room. Trust us, the feeling of being clean once again is amazing! Thank us later…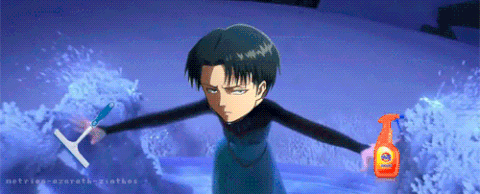 6. Face your fears on a thrilling ride at a theme park!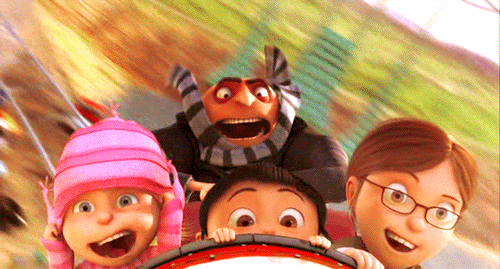 7. Help your community! It's such a heart-warming feeling when you get the opportunity to help out organization or your church.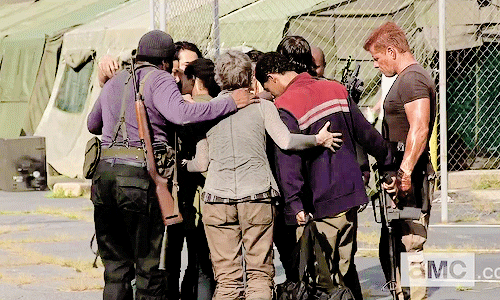 8. Go to a concert with your besties and jam out!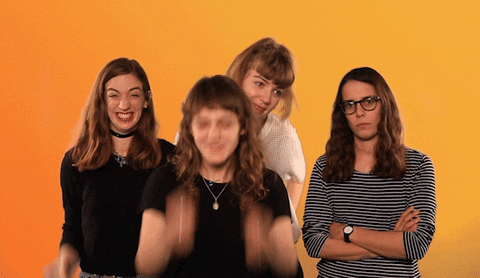 9. Take a moment to enjoy nature, plan something cool outdoors and explore the beauty of mother earth!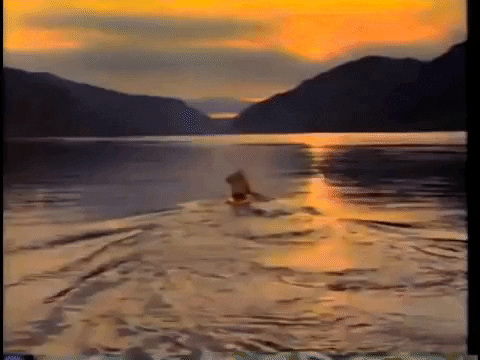 10. Try something new! Even if it's as simple as trying sushi for your first time or learning how to dance.