Apart from our Quince dream, we all dream of our very own Prince Charming, just like any Disney Princess!
Who else can sweep us off our feet the day of our quinceanera, than a handsome Prince who has the potential of converting us from a total princess to his queen…
Obviously being raised as princesses ourselves, we can't imagine much less, especially in a chambelan!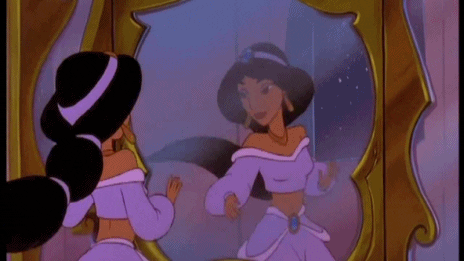 Well just imagine you were able to make those dreams come true and having your very own happily ever after experience… who would be the lucky Prince?
So many dreamy, good-looking, and brave men to choose from, take the quiz and see which Disney Prince will crown you his Quince Queen!