Your big celebration is just a week away, and you've got all your planning and preparations under control.
But before you turn 15 make sure to squeeze some if not all of these super fun activities!
All of these make for great bonding time with your Quince damas, which is especially needed if they don't all know each other, as well as they, know you.
Bonding Idea #1: An All-Day Trip to Your Favorite Theme Park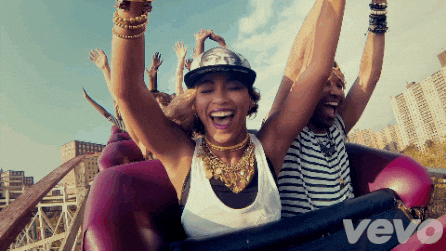 Our top pick as far as SoCal theme parks for a Quinceanera is, hands down, Disneyland! Of course, if you and your pals are more the "adventurous" type, your best bet is to visit Six Flags Magic Mountain or any other theme park that offers heavy doses of fun and excitement. Have a parent or an aunt drop you off and pick you up at a set time… and have fun!
If your damas are paying for their dresses and everything necessary to come out in your big bash, then it's okay for you to ask your parents to pitch in and pay for you and your friends to enjoy the fun excursion.
Bonding Idea #2: A Spa Day, followed by a Fancy Dinner Out on the Town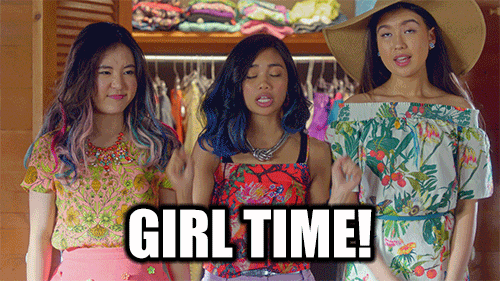 To pull this off with your damas, the key will be to make the reservations well in advance. Call your local spa and book appointments for a massage and a facial for all the ladies in your party, and book a table for all of you at your favorite, ultra-elegant restaurant.
After you've had some pros smooth out your stressed muscles at the spa, you all can get super glam up and enjoy a great dinner together.
Bonding Idea #3: A Sleepover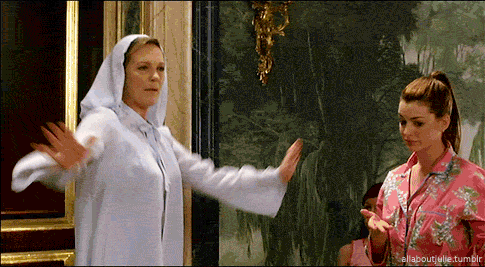 As cheesy as it sounds, a sleepover at your place, or one of your Quinceanera damas', can be a really fun way to bring everyone together. To ensure that everyone has a blast, you should have on hand a great selection of DVDs that includes at least five of your all-time favorite comedies (ask your girls' for their input as well). You can organize a mini "spa session" where you all give each other manicures and pedicures, indulge in girl-talk, and just have fun!
Bonding Idea #4: Host a Tea Party
If hosting a sleepover isn't for you, a great alternative would be to host a tea party. The basic idea behind a tea party is to provide a wide variety of cookies and small pastries that your guests can enjoy over a nice, hot cup of tea served in the best china/tea set available.
Bonding Idea #5: Enjoy a Hike Together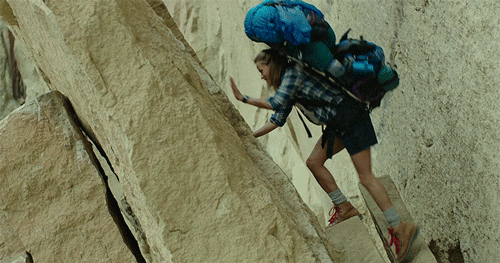 There's nothing quite like the feeling of exploring your city on a hike! In addition to the feel-good endorphins that your body releases during this mild work-out. Doing this with your damas is a surefire way to pep you up, and have you ready to enjoy your Quinceanera to the fullest!
A few words of advice before embarking on any hiking trip:
Wear sturdy hiking shoes
Carry plenty of drinking water
Use sunscreen and wear sunglasses
Make sure you stay on the trails
And don't forget your camera! 🙂