If you were to plan your the perfect Spring Break we're guessing it will most likely look something like this…
What EVERY teen girl wishes their spring break to be like… (right?)
10) Eating like a maniac for that week and not gain a pound!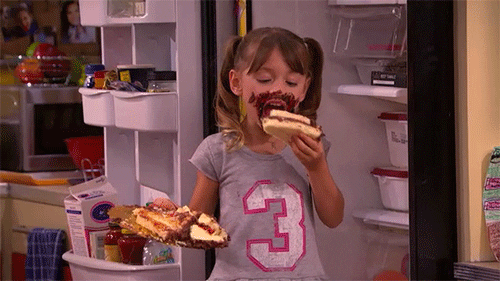 9) Being all day at the beach without getting sunburned…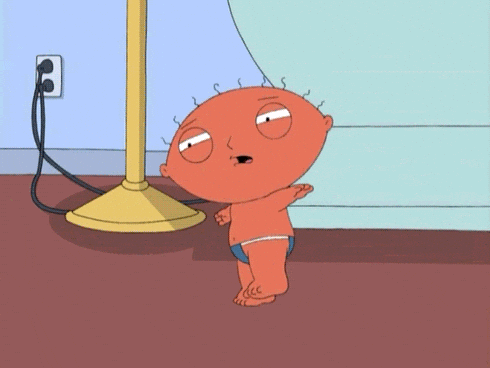 8) Cruising by the mall and running into your crush and he asks you out on a date…
7) Not having to clean your room or help out at  home during your week off (sorry mom!)
6) Going on a dream super expensive fancy vacation…
5) Spending some bonding time with those you hardly ever see but miss!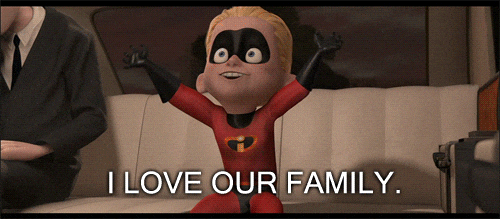 4) Renewing your whole vacation wardrobe to amaze everyone at school as soon as you're back!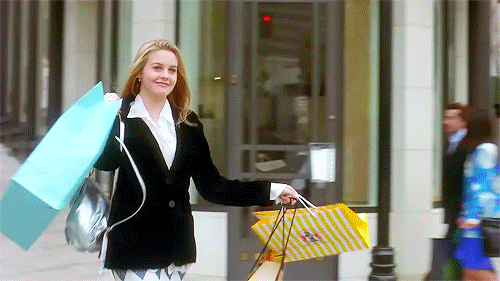 3) Having your friends over for an "all girls" day at your casa!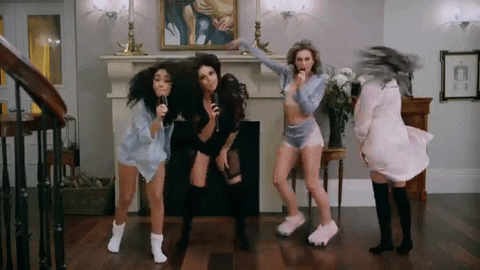 2) Attending at least one super fun event to brag about at school…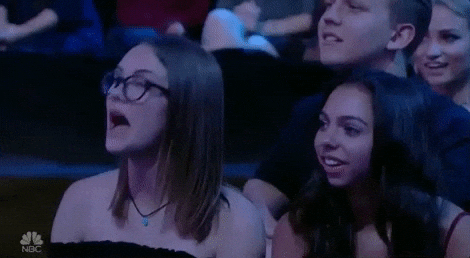 1) And finally, getting some rest from school and not doing homework!