It's okay to do something new this holiday season, trust us, we would want to get away from the tia who always asks "¿Y el novio?" too. Whatever the case is, what better way to celebrate than by uniting your second family- aka your friends.
Bring together all your friends this Thanksgiving Day by hosting the perfect Friendsgiving celebration, here's how to do it!
#1 Coordination
Before you get all excited, make sure your friends will be able to join you. Ask in advance (like now) to see if this will actually work out.
#2 Don't overwhelm yourself.
One thing to keep in mind is, don't do it ALL yourself or it can instantly go very bad. Do not overwhelm yourself, assign everybody duties. This way, you have a better outcome since your guests will feel compromised to attend this very important dinner. Plus, a teamwork always makes the dream work! We suggest you go with a potluck for this special occasion.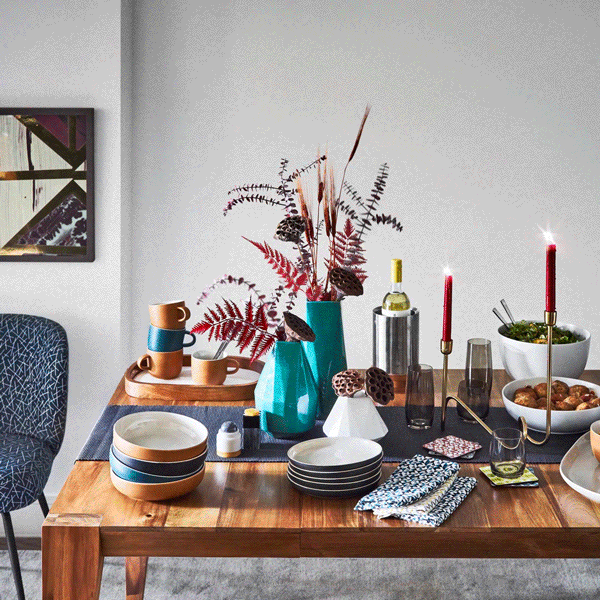 #3 Be extra
If this is your first time switching it up and hosting a party/dinner, it's okay to go overboard with the décor. To be known as a good host, make it look presentable. We guarantee you your friends will absolutely love it! Ballin' on a budget? Simply DIY and visit your local 99 Cent Store or Dollar Tree!
#4 Make it fun
The point of hosting a Friendsgiving dinner/party is to break the antique tradition. Make it fun by including activities everybody can join in on. Dance offs, games, eating contest, movie night, get creative!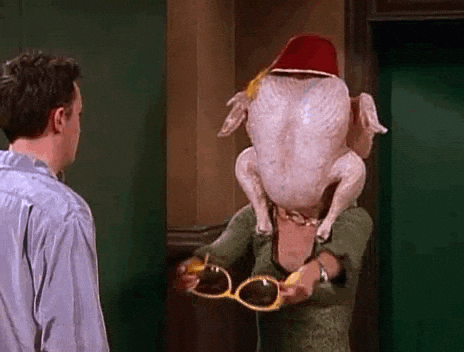 #5 Be grateful!
At the end of the day, it is a Thanksgiving celebration, don't forget the little speech before dinner. It's okay to break-away from some traditions but the most important tradition of them all, is to be thankful. Have everybody share a thing or two about their wealth's and fortunes. Sharing personal achievements is always heart-warming and definitely brings everyone much closer.