It sounds much more complicated than it is. By implementing healthy habits in your daily routine can make such a big difference in the world.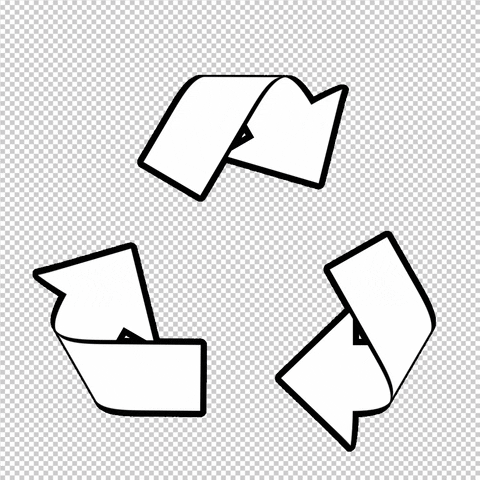 You can start off by knowing what are some recyclable items
Glass: Bottles, jars
Plastic: bottles,

caps, bags
Aluminum cans  
Paper: Mail, newspapers 
Electronics: Phones, Computers 
Batteries 
Cardboard: Cereal boxes, moving boxes, gift boxes
We all are familiar with the saying: "Recycle, Reuse, and Reduce"
      Making sure we are doing our part to recycle all of these items the proper way will impact the world in ways we did not even think were possible! "Recycle, Reduce, and Reuse"
      We hear the phrase and learn the meaning behind it in school, on television commercials, and all throughout our childhood. We are aware of what each word means but at the time do not see the long term meaning of what it really means to recycle. As we get older, we start realizing the realities of the world and how every individual can do their part to decrease the circulation of waste. Not only can you recycle but there are many items put out there for individuals to not consume on the daily, that turn into waste. Pollution is also decreased and wildlife is protected with less waste circulating. When we recycle!
Check this video out for low-waste swaps:
      Simple changes that we make daily can be huge in society! Without even knowing you are improving our environment. On average every individual produces 4.4 pounds of solid waste a day! Trees and sea animals can be saved if individuals do start living by the phrase "recycle, reduce and reuse" In conclusion, the two items you should never forget to recycle are plastic and aluminum. Plastic can be recycled into clothing or some other commodity that can't be recycled again, and aluminum which has no limit on the times it can be recycled.