How many times a day are you told to stop screaming when only speaking out loud?Are you a pro at missing your mom's or abuela's powerful chancla attack?
Then you'll have a blast relating to the next funny pictures all Hispanic girls can relate to!
10) We almost never get bored… or our mom will have us clean the whole house!
9) The cucuy is our biggest fear!
8) Then again, forget about the cucuy, if there's something we're afraid of is our own mother!
7) Centerpieces are our favorite keepsake EVER!

6) Cleaning and doing house chores is a basic part of our upbringing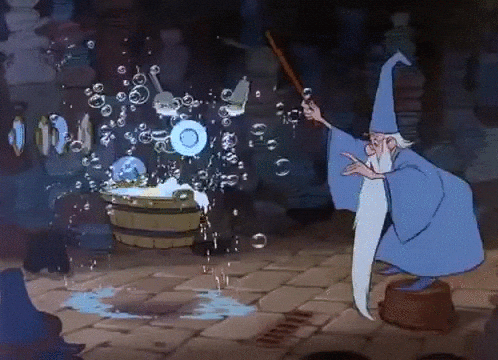 5) When it comes to language, we do English, Spanish and Spanglish!

4) It will only take one move, one sound for us to behave

3) A "Sana, sana, colita de rana" is all we need to feel better when hurting ourselves

2) Don't even get us started with paranormal activities, we invented those!
1) Forget about Barney, "El Chavo del 8" is our real MVP!