Organizing the transportation for your Quinceanera could be super stressful.
You have to constantly oversee people's time of arrival, make sure the drivers have the right address, or that the driver's picking up the correct people and dropping them at the exact location. It could get messy, and it's something you really don't want to deal with on your special day!
That's why we want you to consider using Uber for your Quince! It could be extremely practical and efficient for a number of reasons.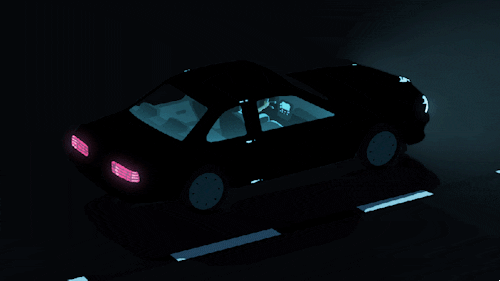 Here are a few:
With Uber, you can create an Uber Event, in which you can purchase ride passes for your guests. Allow them to simply use your event code/ link to either cover the expense for their ride or gift them a discount.
Guests, especially adults, don't have to worry about having to drive back home after the party.
Your guests can pinpoint their exact location and exact drop-off.
With UberBlack you can have your entire Quince party come in style to the event for a very affordable price.
You don't have to pay a crazy amount of money with UberBlack, for just the couple of minutes you use a luxury car for the entrance/ exit. This is perfect for a Quince on a budget!
Uber has updated their safety options and will be soon adding a 911 alert call in addition to a more thorough background check and driver screening.
You can send your Uber riding information to a fellow friend, so they can track you and know your ETA, on your way home or to the event!
If you haven't considered Uber for your Quinces before, now is the time!
Featured image is property of AVM Photo Boutique.