Who doesn't want to have hair that makes heads turn? I mean, your hair in itself could be your one-stop style statement, and if you happen to be one of those people who loves to flaunt their tresses, you'd be abiding by a lot of rules to make sure that your hair does the speaking for you.
So, here's the deal. With the new year, you need to embrace new hair rules, and the first one of them is breaking all those ridiculous hair rules some frustrated bloke had put together. Get set for a season of flawless hair beginning, of course, with some rule breaking.
Here are some ridiculous hair rules that need to be broken.
Wash your hair daily
I understand that you love being squeaky clean, but do you also like thinning hair and an almost bald head? No, right? Which is why this is one of the first rules that's got to be axed from your list. Please do yourself a favor and stop washing your hair every day. Not just does it weaken your hair follicles and sap the natural oils from your scalp, making your hair look limp, it nibbles into a lot of time, especially in the morning. Who made this rule in the first place, huh?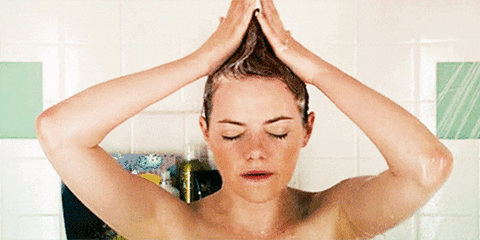 Cut your hair every six weeks
Excuse me? Every six weeks? You should be all game for this unless you don't want to burn a hole in your pocket and on your head. Cutting your hair every six weeks will truncate the growth process and is unnecessary. Apart from that, it makes it difficult for you to try out hairstyles if the length of your hair keeps changing every six weeks. Haircuts go out of shape only in three months, and that's when a trim or cut is reasonable. So, please, this rule has to go.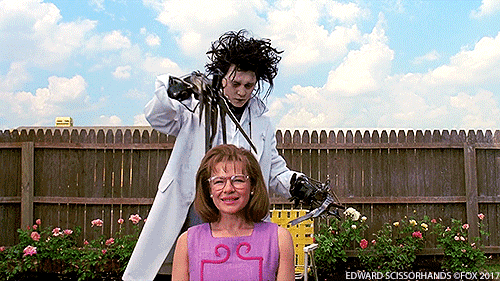 Blow dry your wet hair IMMEDIATELY
I remember my roommate running out of the shower, scooping out her blow dryer and going 'whirrrr' for a long time. Dripping wet hair and blow dryer, contrary to what we have been led to believe so far, are a really bad combination. Even if you are in a hurry for college or work, blow drying immediately after a shampoo is a no no. It causes considerable damage to the hair follicles, making hair extremely frizzy and very difficult to handle. So, you can 'whirrrr' after the water has stopped dripping out of your hair. Okay?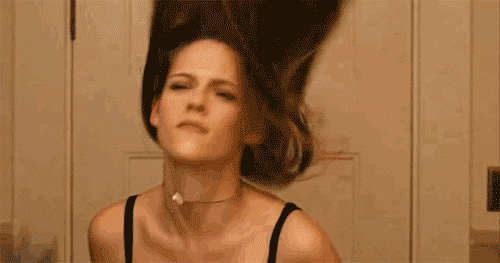 If this doesn't work, try that
Oh, I guess you have forgotten that your head isn't a science lab, and your hair isn't some guinea pig. So, this year, please, stop treating your hair like your summer project, and stick to one brand. Experimenting with different products and brands will silently kill your hair, so stop paying heed to suggestions and be loyal to one brand that works the best for you. In case you are thinking of trying a new product, remember, your entire head isn't your canvas. Try it on a small patch of hair. Please?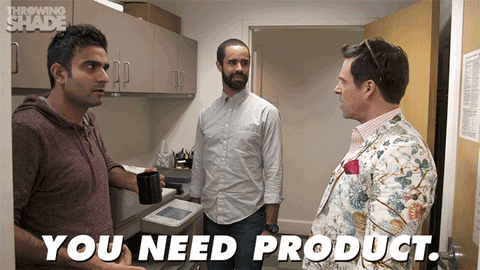 Gray hair? Dye!
Hey, no, wait! Gray hair is kinda cool. In fact, many people are coloring their hair silver and gray. Contrary to what people used to believe earlier, gray hair is now seen as a sign of wisdom and err…oomph; it's better to leave those naturally wise strands alone and not let them 'dye.' So, bye to dye!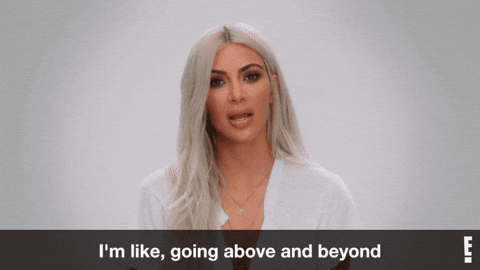 Brush your hair more
No. Please. What do you think? Brushing your hair will make it extra silky and smooth? No. Instead, it will tug at your hair, causing it to break and resulting in thinner and sadder hair. Would you like that? No, right? So, this ridiculous rule needs to be broken this year.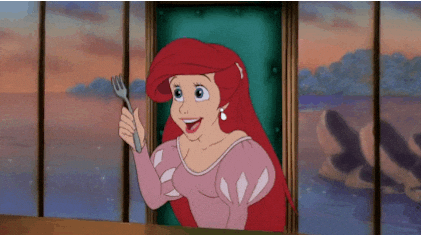 Hair color damages your hair
Why shy away from sporting all those colors you've been in love with since God knows when? Is it because your friend told you that coloring your hair will make it look like a broom? With new and better products hitting the shopping aisles now and then, you can rest assured that colors will not kill your hair. Instead, they will add a pop to your personality. And, who knows, colored hair might suit you better than your natural hair. So, go ahead, break this rule and paint the town, or your hair, in whatever color you like!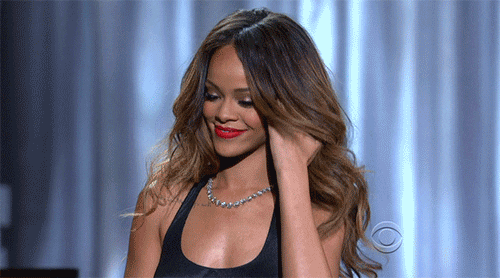 So, now that you are a free bird, slay them with your smashing hairstyles and colors. Go, go!