The quinceanera reception music should be one of your top priorities. If the music sucks, your guests will want to leave early and it's certainly not something you want after spending months planning your quinceanera!
Here are the dos and don'ts of quinceanera reception music you want to keep in mind to guarantee a full dance floor and everlasting memories!
Don't Start the Reception Without Music
Imagine being early to the reception only to be seated across unfamiliar guests in dead silence. Awkward! Make sure to tell your DJ or band to start playing music at least 20 minutes before you walk in to set the mood of the party.
Do Select a Variety of Genres
Sure, you should have music that pleases your tastes. But expect an empty dance floor if you play rock for hours. Mix it up so everyone has a chance to dance!
Do Meet the DJ or Band Before Your Big Day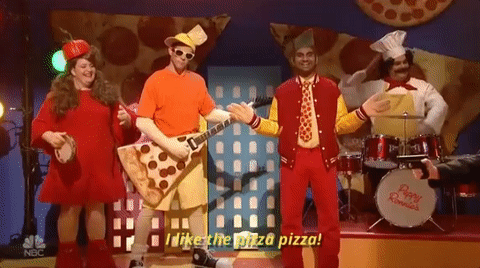 Regardless if they gave you a recorded sample, you should always check them out live. Jot down mental notes of their interaction with the crowd, quality of sound, and how well they handle requests. You want your party to be lit the entire night!
Do Create a Playlist
It's crazy how the music will play a big role in the ambience of your party. With this in mind, create a playlist that you know will get the party started and going. Most importantly, don't forget to include your favorite songs. Tip: Go through your playlist with the DJ or band days in advance to make sure that they have all the songs available. If not, some will download it for a small fee.
Don't Have Loud Music During Dinnertime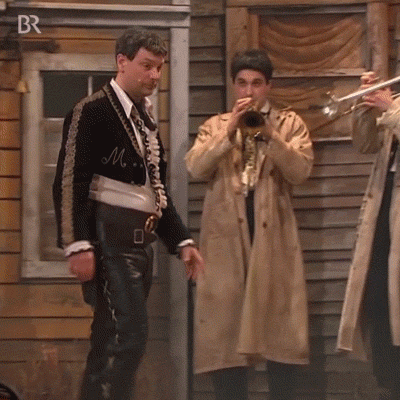 It's annoying trying to hold a conversation with the people sitting next to you when the music is too loud. Make sure the volume is lower at dinner (instrumentals are recommended) and higher during the dance.
Don't Choose a Super Long Song for Your Waltz
You want all eyes to be on you the entire waltz and surprise dance. Choose the right song and choreography (change up the steps) to avoid boring your guests to sleep.
Do Keep it PG-13
No one wants to hear F-bombs left and right or see your cousins getting low. Your quinceanera is not a club; it's a family party so you should keep it at least PG-13.
*Featured image is property of Hugo Benson Photography.