You've been dreaming about it for years! The day you finally get to wear your quinceanera dress and feel like a fairy tale princess.
But before you step into your quinceanera dress, there are certain things you must do to ensure you don't ruin your gorgeous gown or miss out on special moments.
Because we all know the last thing you need is an unexpected quinceanera nightmare or regrets!
Eat Breakfast
Staining your quinceanera dress with maple syrup or orange juice would definitely be the first thing to stress you out! Therefore, start your day with a healthy and filling breakfast BEFORE putting on your quinceanera dress.

Use the Restroom
Using the restroom in a puffy gown is easier said than done. If you don't believe us, try it.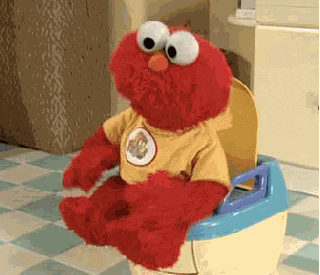 Brush Your Teeth
Brush and floss your teeth after breakfast because you will be hugging and speaking to your guests the entire day. Plus, no one wants a toothpaste stain on their gorgeous gown.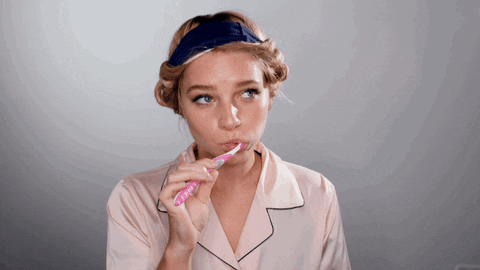 Have Your Hair & Makeup Done
When it's time to put on your dress, step into it instead of pulling it over your head to avoid your makeup coming off. Make sure your makeup artist and hairstylist don't leave yet because they might have to do some retouching in case your hair falls out of place.
Finish Last Minute Prepping
Finish making your party favors or decorating before you start getting ready. You wouldn't want to be running around in your dress, sweating your makeup off. When you put on your dress, get into quinceanera mode and nothing else.
Take Photos
The "getting ready" photos will be a beautiful and valuable addition to your album. Take pictures of your mother helping you lace the corset, putting on your shoes, and getting your hair & makeup done.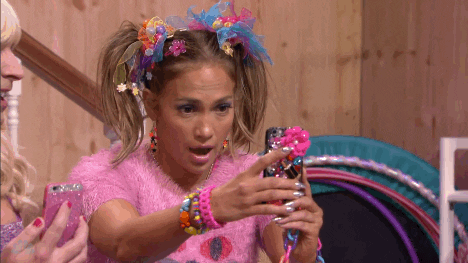 *Featured image is property of AVM Photo Boutique.