Who pays for what? We all know Quince parties can become very expensive, and as future Quinceaneras, we are forever grateful for any contributions made to our party.
But who should make these contributions? Is the court responsible for their attires and other expenses that come with the responsibility of being part of the court?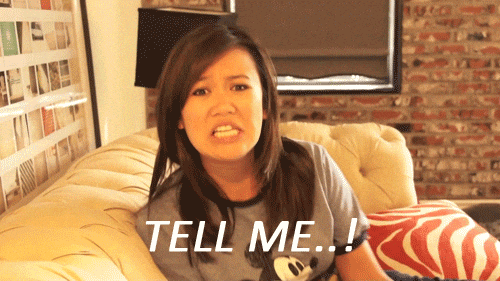 Madrinas/ Padrinos
Though it is always an honor to be asked to be a madrina, padrino or part of a court, it is important to remember that not everyone can cover the costs that an event requires. Therefore, we suggest, that instead of building expectations, we should courteously thank them for accepting the responsibility and express our gratitude for any contributions that they are able to make.
Once your honorees know that you're not demanding anything, they can continue to make their own contributions according to what they can afford; whether that's the cake, dress, venues, or decorations.
When it comes to your court, keep in mind that your friends that are part of the court have your same age, meaning they don't have their own income or expendable money. Make sure that whatever you choose, you do considerately to what they would be able to afford. You can always give them an array of options with different price points, that way you will have a better understanding of how much they are willing to pay.
Once you've covered this area, return your appreciation by organizing a spa day with the girls, or a paintball session with the guys and cover for the expenses. Overall, it's about demonstrating your gratitude with whatever effort they are able to make, whether it's small or big.
Finally, don't forget to dedicate some time of the event to give a public thanks to everyone that helped you make your dreamy Quinceanera come true.